It's summer - the perfect time to get busy in the garden
31st May 2022
... Comments
---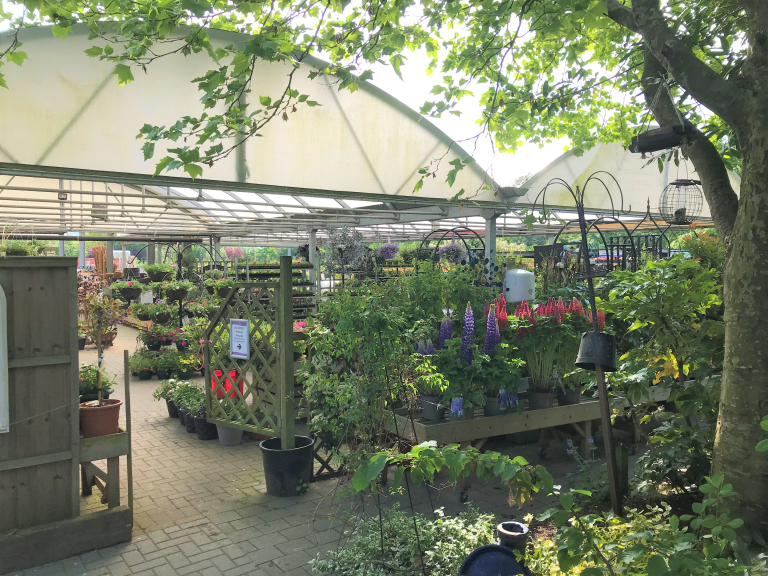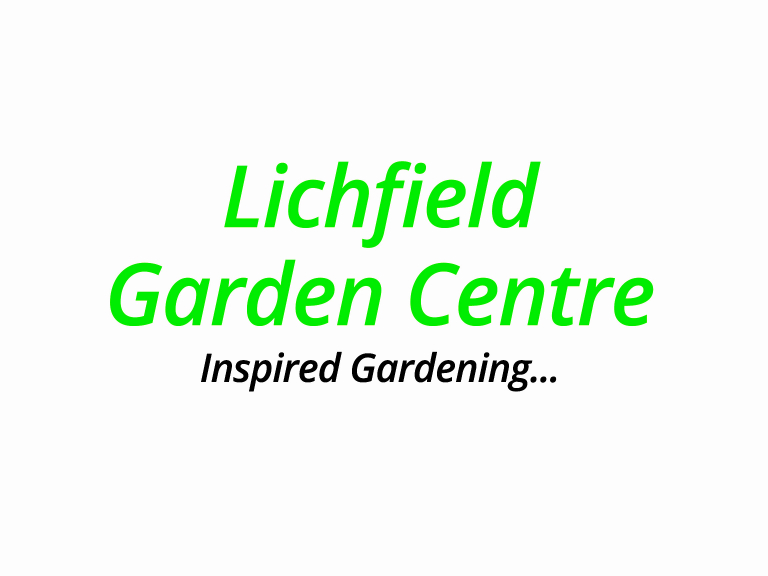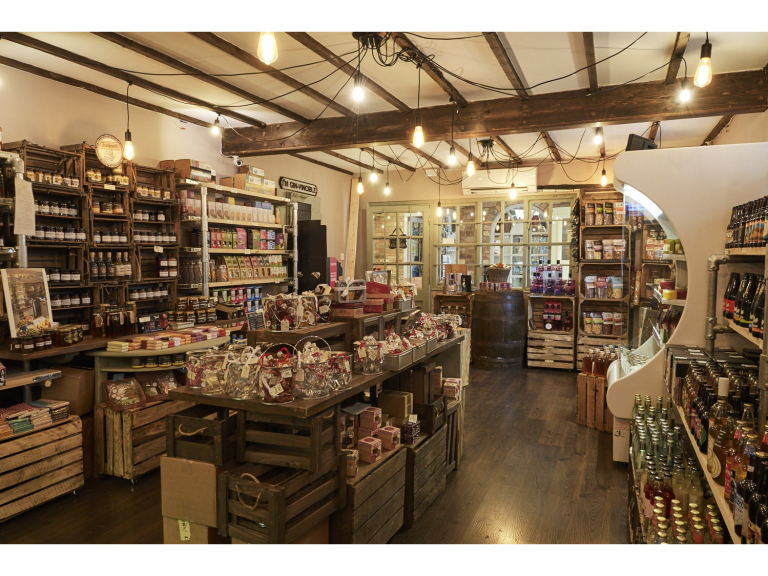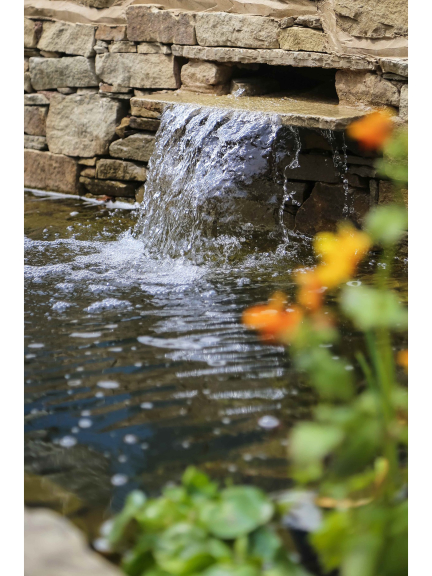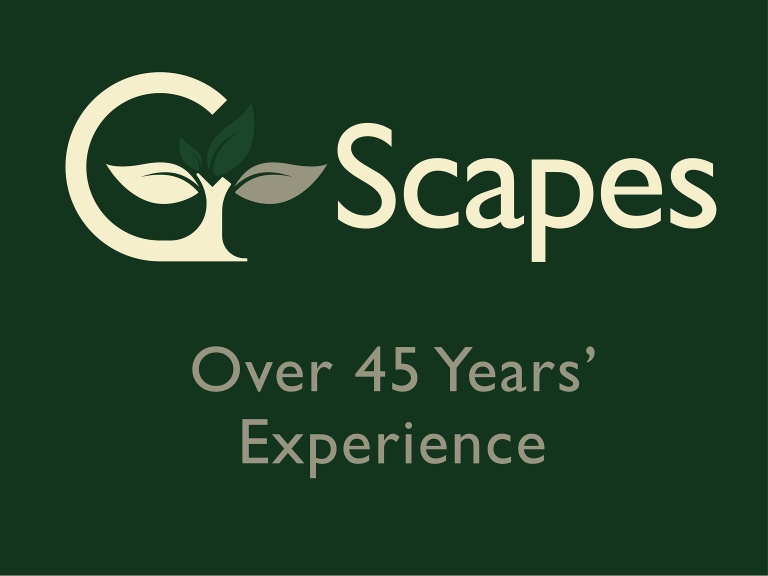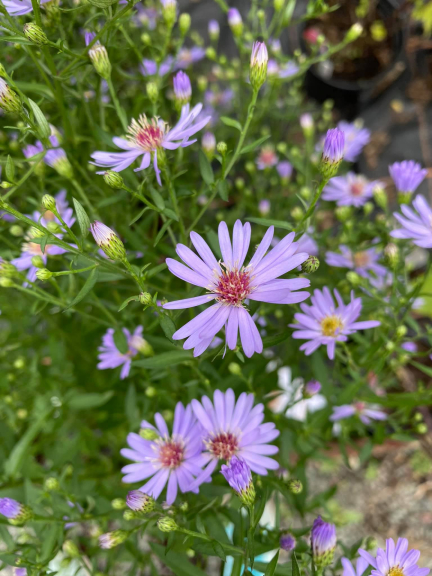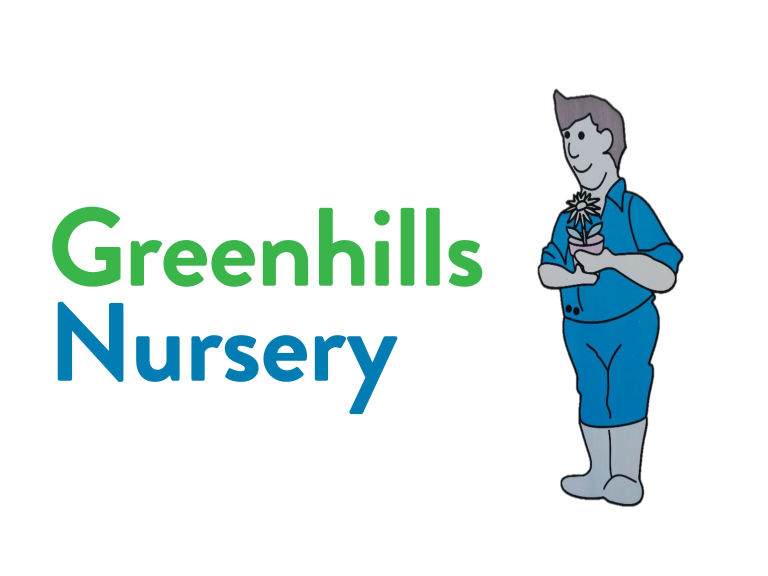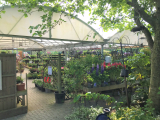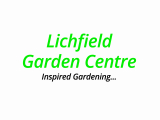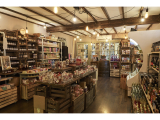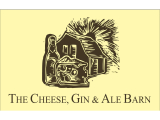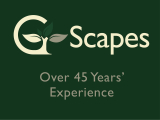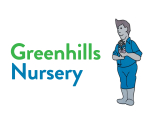 Anyone with a slight green tinge to their fingers will probably know that June is a busy time in the garden. By then the threat of night-time frosts has usually receded, and plucky gardeners can relax a little and get to work on those glorious bedding plants that English gardens are famous for.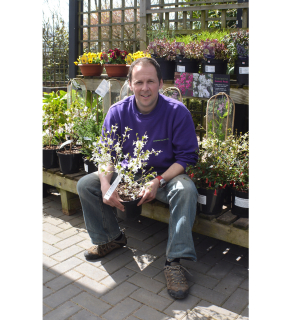 Luckily, amateur and professional gardeners in Lichfield and the surrounding areas are well catered for. Those with a treasured plot to tend to have a great choice of gardening centres and plant nurseries. One of the best known and visited can be found at the wonderful Curborough Countryside Centre. Lichfield Garden Centre offers a wide choice of quality plants, shrubs, trees, gardening equipment and more.
June is a popular time of year for pruning and cutting back - as we all know this job requires the right tools, which are in the best condition. There is nothing worse than battling on with blunt secateurs or broken hedge trimmers, so why not invest in a shiny new pair as it will help you whip through the task in half the time. While you are at Lichfield Garden Centre why not investigate the delights of this peaceful Curborough site?You could take a cheeky stroll to The Cheese, Gin & Ale Barn. Here you can sample fabulous, hand-picked products including local wines and spirits, tasty sauces and marinades, and of course the awe-inspiring cheeses.
Another fine garden nursery just a couple of minutes' drive from Curborough is G-Scapes of Lichfield. Catering only for trade customers, this is a trustworthy and reliable nursery which is perfect for buying your wholesale plants and shrubs.  Operating on a cash and carry basis they offer great value for money and are always staffed by a professional and courteous team. Or why not invite them to quote on landscaping your garden to transform it into your dream?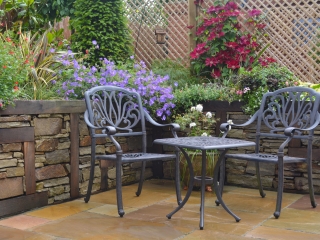 Alternatively, when you want to transform your garden and bring it to life, why not visit Greenhills Nursery in Burntwood. They have a wide range of stunning bedding plants, seasonal plants, perennials and more. In fact, June is the perfect time to visit them so you can get busy planting before the drier and hotter months come along.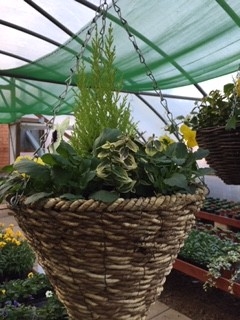 So what are you waiting for? Why not spoil yourself and pack your summer garden with a host of vibrant colours and beautiful floral scents. It will create a scene that is sure to add a special touch to your evening treat of a glass of gin with your favourite cheese.