Rescheduled from its usual time of June, the Blues & Jazz festival will take place from Wednesday 18th to Sunday 22nd August, offering fans a varied programme of top class national musicians and excellent regional bands in our delightful cathedral city.
Tickets are now on sale get yours here. and the line up is as follows:
What better way to start off the festival than celebrating the genius of Stevie Wonder with Some Kinda Wonderful, which showcases the mesmeric vocalist Noel McCalla and award-winning saxophonist Derek Nash.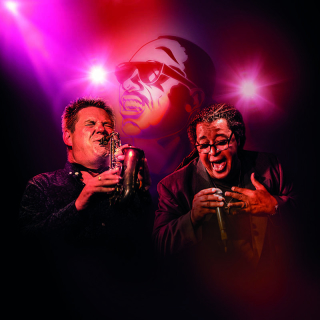 Climax Blues Band were formed in 1968 by the late Colin Cooper who led the band with Pete Haycock through great success and recognition through the 1970s and 1980s, with huge selling albums like FM Live and Gold Plated, hit singles Couldn't Get It Right and I Love You. Colin Cooper's wish was the for the band to continue after his passing in 2008 and the recruitment of Graham Dee and Chris 'Beebe' Aldridge was made with a view to broadening the Climax sound again and take on new musical influences, move forward creatively which was the Climax Blues Band trademark, rather than rely on the past glories.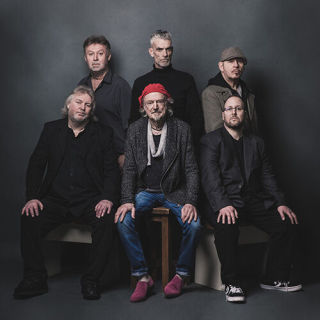 Brass Monkeys are an eclectic, brassy band whose influences include jazz, blues, reggae, soul and much more. This powerhouse of brass reflects a mixture of youth, talent and experience.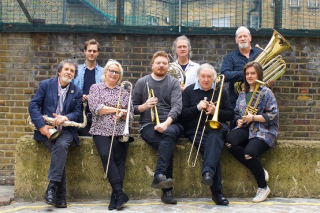 The Award winning 16 piece Walsall Jazz Orchestra promise a signature set of original compositions and select jazz standards to delight loyal followers and new fans alike. After losing their founder and band leader John Hughes in 2019, the Walsall Jazz Orchestra will continue to pay tribute and honour John, who was the inspiration and driving force of the band for over 40 years.

Add the likes of the Alex Clarke Quartet, Dennis "The Menace" Rollins and much more, there is plenty to please fans of blues, jazz and anyone who enjoys live performances from high quality artists. 
After missing our festivals in 2020 due to the pandemic, this year we celebrate the 30th Lichfield Arts Blues & Jazz festival across multiple venues and five exciting days. And coming just one week after our Free community event Fuse, held over the weekend of 13th to 15th August in Beacon Park in Lichfield, we are very excited to come out of lockdown with two great events back to back.