Is it Just Me or is it Getting Colder?
13th January 2017
... Comments
---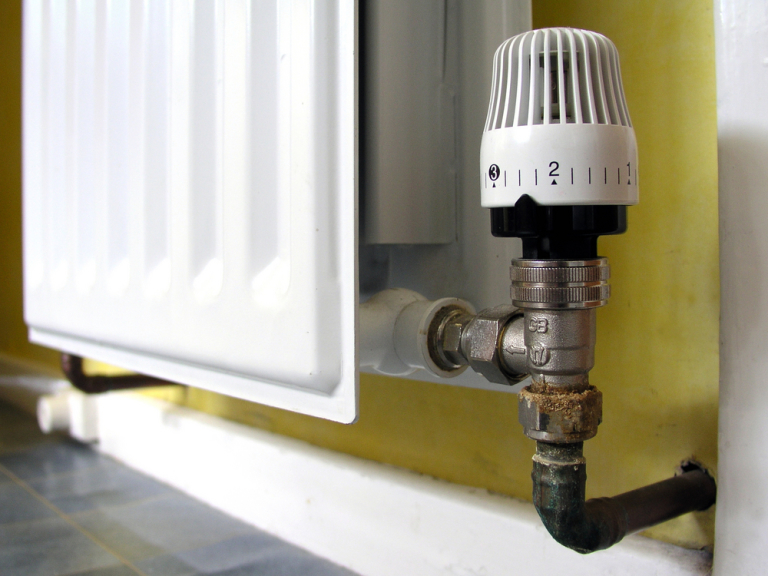 To quote a popular TV show, "Winter is Coming." It's a sad fact to face, but it is one that we must face every year. Winter will soon be upon us and we will be begging for summer to come back.
Because of this, now is a good time to start thinking about your central heating. You don't want to spend the cold times ahead constantly shivering and full of sadness. So how about getting the experts to help you keep your house warm?
Luckily, The Best of Lichfield have got just the people for the job…
Offering their customers a flexible service, the team at Avalon Plumbing and Heating will take on any job, no matter how big or small. They go out of their way to ensure customers are satisfied with the service received and that prices are reasonable. They offer a whole umbrella of plumbing and heating services, such as gas safety checks; central heating installations, service and repair; appliance replacements and upgrades, as well as much more.
As a long established plumbing and heating specialist, E.C.A. Plumbing and Heating Ltd are reputable in their field of work. Having been around for over 9 years, E.C.A. focus on not only providing their customers with great service, but they also believe in building solid relationships with them, with clients using them again and again. E.C.A. will also go the distance – quite literally! They cover Lichfield as well as surrounding areas.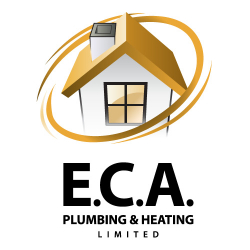 For Oil Boiler servicing and repairs, contact Wayne Watkins Oil Boiler Servicing . They specialise in oil boiler repairs, cleaning and servicing. Owned by qualified and experienced OFTEC Engineer, Wayne Watkins, they began back in 2008 and have since become a reputable company. No matter what the issue is when it comes to Oil Boiler services in Lichfield, Wayne Watkins Oil Boiler Servicing are the experts and the right choice.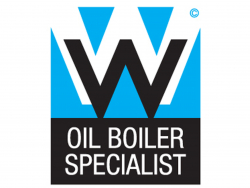 Ensure you are prepared for the mild autumn and the upcoming winter by having your heating sorted by our recommended businesses.