Is It About Time You Had a New Kitchen?
18th April 2017
... Comments
---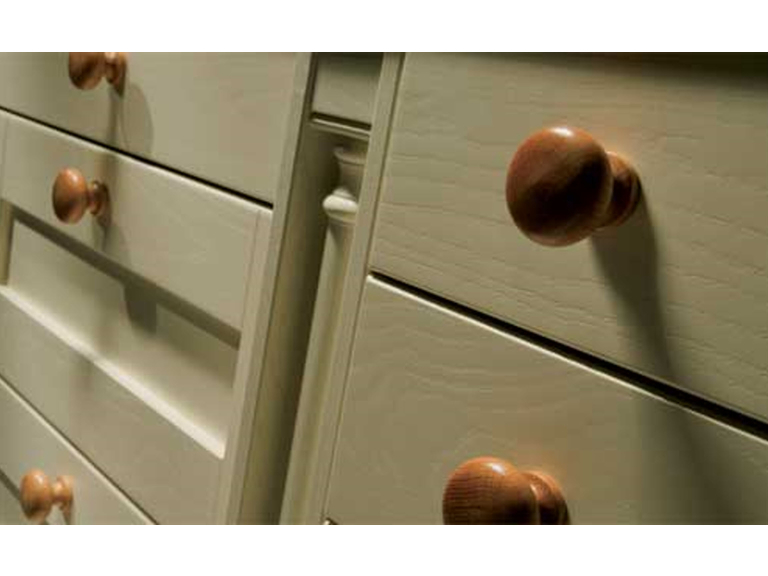 If it's been a good number of years since you made changes to your kitchen, it may be about time you take the plunge and invest in having a new kitchen.
Kitchens should function well and be stylish at the same time. Having a well-designed kitchen can make cooking easier and more enjoyable. It also increases your home's value, as it has been estimated that a new kitchen can yield returns of around 75-100%, a recently fitted kitchen is always attractive to potential home buyers. 
If you're looking to make improvements to your kitchen or want a complete makeover, you should contact Kitchenco in Lichfield.
The experienced team at Kitchenco specialise in kitchen installation and design and have become a reputable company in Lichfield and have built their positive reputation on word of mouth recommendations.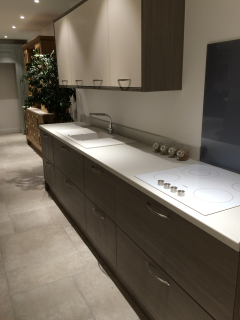 No matter what kind of kitchen you want, Kitchenco will strive to ensure you get what you want. Whether it's a traditional kitchen, classic kitchen, modern kitchen or a budget kitchen, Kitchenco will always have your individual needs and requirements in mind throughout the project.  
If you're looking for further inspiration, how about visiting their showroom? Located on Lichfield Road (A38), you will be able to receive genuine and expert advice and look at what they have to offer.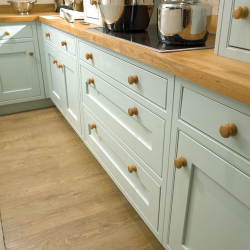 So if it's about time you had a new kitchen, contact Kitchenco in Lichfield on 01543 409811 to get started.