Have you heard of myasthenia?
11th September 2014
... Comments
---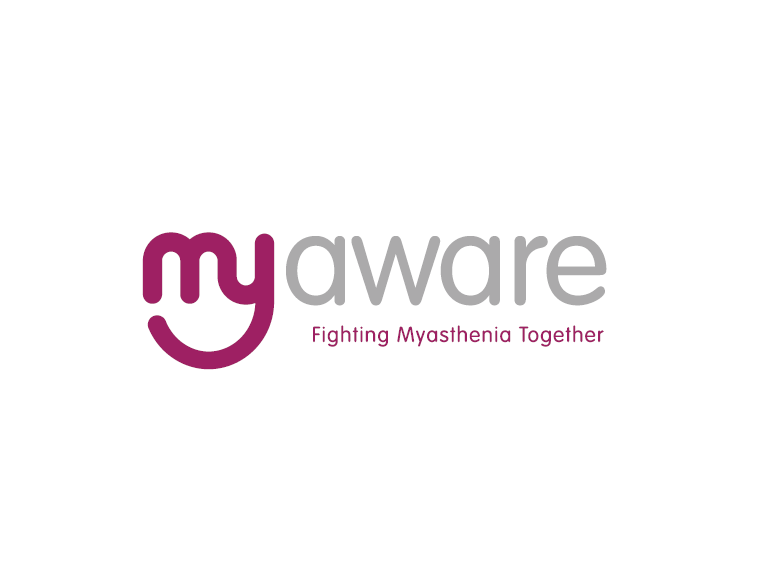 You've probably never heard of myasthenia. You're in good company: many medical professionals haven't heard of it either. Myasthenia is a debilitating muscle weakness disease: it affects just 10-12,000 people in the UK, and can strike at any age. As yet, there is no cure.
Myasthenia often starts with drooping eyelids and double vision and the disease attacks fast: many people say they feel like a 'rag doll', unable to walk, swallow or even breathe. The condition is also fluctuating – one minute you may be absolutely fine, but the next unable to move – it's like walking through treacle.
Research resources are sparse, so diagnosis can be difficult – and nobody knows what causes the illness. It can often be missed during diagnosis, with serious – sometimes fatal – results.
But if you do find you've been recently diagnosed with myasthenia, please don't despair. Myaware is on hand to support you every step of the way. There are currently 5 people in Lichfield living with the condition and we have a local support group based in Sutton Coldfield to help you through the days when you're not feeling so good. If you know anyone with myasthenia, please encourage them to come along to our meetings, which are on the 3rd Saturday of every month at Sutton Coldfield Methodist Church, South Parade, Sutton Coldfield, B72 1QY from 2pm-4pm (except December). Friends and family are also welcome to come along and find out more about the condition and how it can be managed.
You can also become a member of myaware for free to find out more information about the condition and to receive our regular newsletters – visit http://www.myaware.org/join-myaware for more information.
We are looking to spread the word about the condition around Lichfield and the surrounding areas – if you would like to place a leaflet in your local GP Surgery, Hospital or Health Centre, please contact me for further information – sarah.hindley@myaware.org or 01543 327 438.
Please help us fight myasthenia together!
www.facebook.com/groups/myaware