Have You Got Pensions With Former Employers? What Are You Doing About Them?
1st October 2018
... Comments
---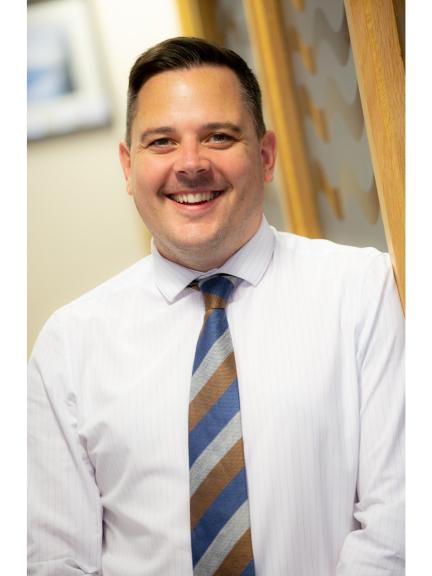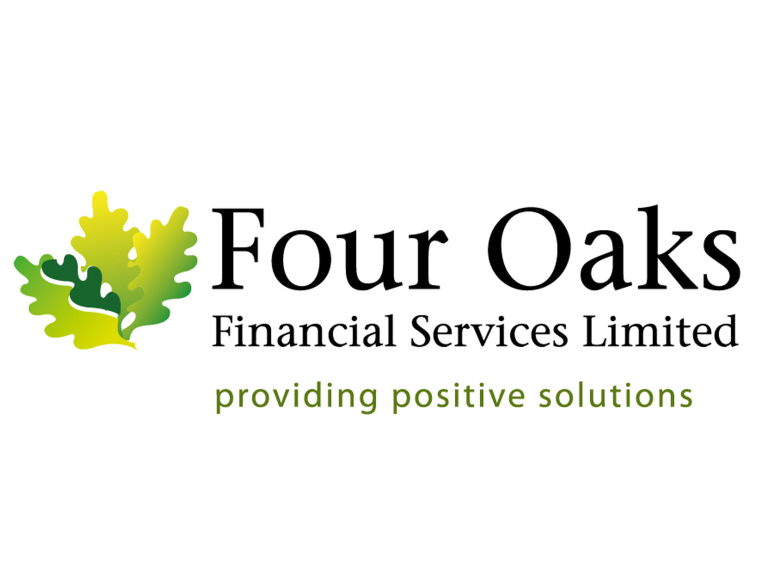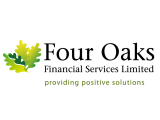 If you've left a job then you might well have a pension with that employer. If you've left several jobs during the course of your career, then you've probably got several old pensions that you might not have given much thought to. Now there is Auto Enrolment, what happens to these kinds pensions when you change jobs?
Let's face it, spending time on planning for your retirement may not be top of your to do list as it may seem a long way off, but if you are in your 40's, 50's or 60's you really need to get a grip of this.  We have advised people who are completely shocked to find out that their pension plans, that they thought were safely in the hands of their old employers, were in fact invested in high risk funds or incurring high charges that moving them into another pension fund could substantially reduce.  
It is a fact that people are living longer, so you will need your pension pot to last you for longer, or you might need to carry on working past retirement age.  But if you make sure your old pensions are working hard for you the income they produce could make the difference you need to enjoy your retirement.  And….. yes the subject of later-life care needs to be mentioned.  Residential and nursing care costs can often be around £1,000* a week and more of us are going to need this kind of help in the future. 
So review those pensions, no matter how small or large you think they are, and we strongly advise you to get a qualified, authorised Financial Adviser to help you. 
The value of pensions and investments and the income they produce can fall as well as rise. You may get back less than you invested. 
At Four Oaks Financial Services, our initial consultation is at our cost.  Our Lichfield Financial Advisers will be delighted to discuss your pensions and retirement goals with you as part of a lifestyle financial plan.  Contact our Client Liaison Team on 01543 401029 for more information or to make an appointment.
*LaingBuisson, 2017