Glass & Glazing at it's Best
11th April 2017
... Comments
---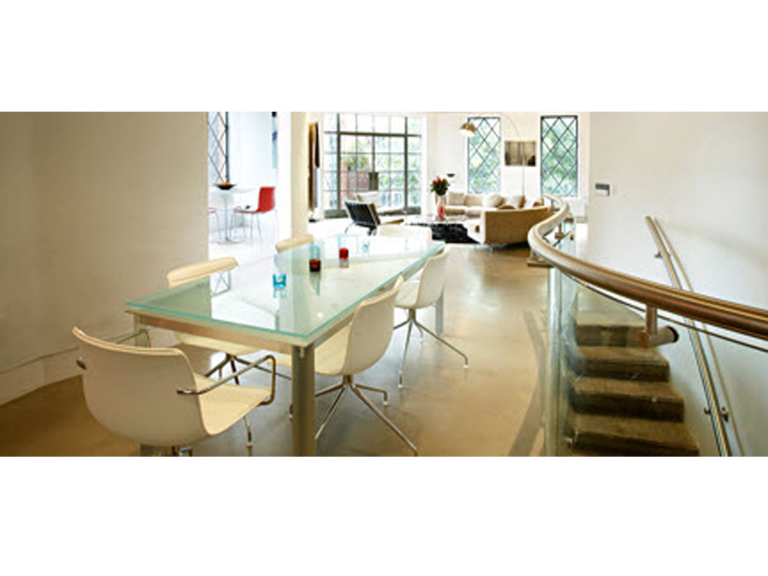 Glass is a wonderful thing that has many uses. We drink out of it; we use it to look at ourselves; use it for construction work - it really is an amazing multi-purpose material.
If you're considering bringing more glass into your life, then contact Lichfield Glass & Glazing - reputable glass and glaziers in Lichfield and Staffordshire.
They specialise in glass and glazing services with over 30 years of experience to back them up. They offer a variety of services, all of which are carried out professionally and with care.
Glass is delicate and they understand that, which is why they make sure all procedures are carried out as safely as possible and with infinite care taken.  
Lichfield Glass & Glazing will install double glazing for both doors and windows, using only the best products around. They will fit for all types of windows and doors, as well as supply all manners of glass, including greenhouse glass.
They don't just do glass installation for windows and doors. They also do decorative glass, for those who want to add a unique look to their furniture. Whether it's for the kitchen, bathroom or living room, they will supply the glass needed to create your ideal look. Add to that mirrors and shelving and you could have a complete glass makeover.
Have you been in the unfortunate incident where you've had your glass broken? Whether it's because a football was kicked too hard or because of continuous damage over the years, Lichfield Glass & Glazing can repair it. Even if it's just a small crack or a minute chip, they will be able to repair the damages and make them appear as if nothing happened.
So if you're looking to have glass and glazing fitted in your home, contact Lichfield Glass & Glazing today on 01543 406132.