geometric living
2nd November 2011
... Comments
---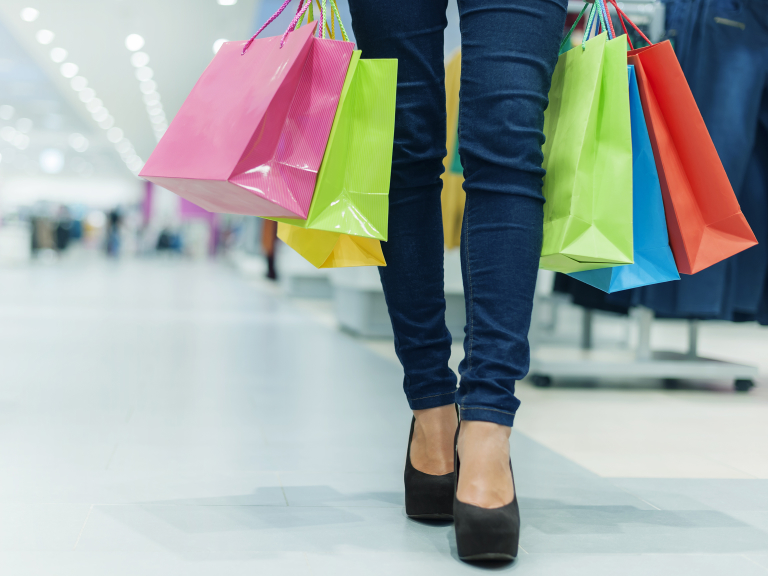 Geometric Living
Just doing a bit of filing away after the whirlwind tour of Focus 2011 and Grand Designs - next stop Interiors Uk 2012, something to look forward to in January!I picked up a brochure for Cole & Son's new walpaper range, Geometric, whilst at Focus in Chelsea, as it was all very hectic and bustling at the time I never got to stop and take stock of these beautiful papers, wish I had gone back later now!
The main picture shows circus, a multi coloured bejewelled beauty with strong rich tones as well as gentler pastels as a background to the very tongue in cheek wallpapered giraffe showing off other designs in the collection. Beside which you will also note the elegant silhouette of a lion grazing on the carpet ordaned in labrynth and rope designs. Each design displays it's own element of captivation and clever use of geomeric interpretation.
The bold impact of circus, also available in a black and white vesion, compared to the subtle tones of labrynth can't compeat but do encourage such different qualities to be brought out within a space. It's almost like picking a Spice Girl, which one are you?
Don't fear though if you love the monoblock geomerty of variant, the exquisite temptress nature of drape or the playful twisting of rope but are not quite bold enough to throw it at a whole wall, these designs would lend themselves perfectly to some beautiful framing. Keep the canvas of your space simple and inject some fun and personality with wall hangings.....or if you just can't decide what to do with the design you love then get in touch.
Oh and our favourite, variant closely followed by labrynth & circus!
Katy
Love Me Interiors....be smitten with space x
01543 401042