Fresh bread is always on the menu
7th September 2017
... Comments
---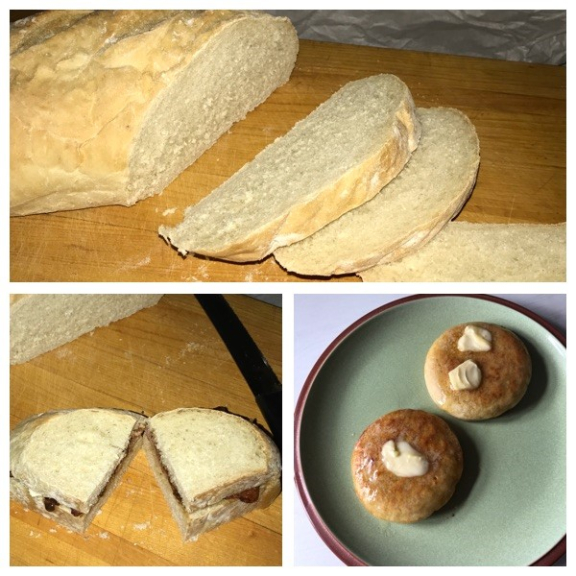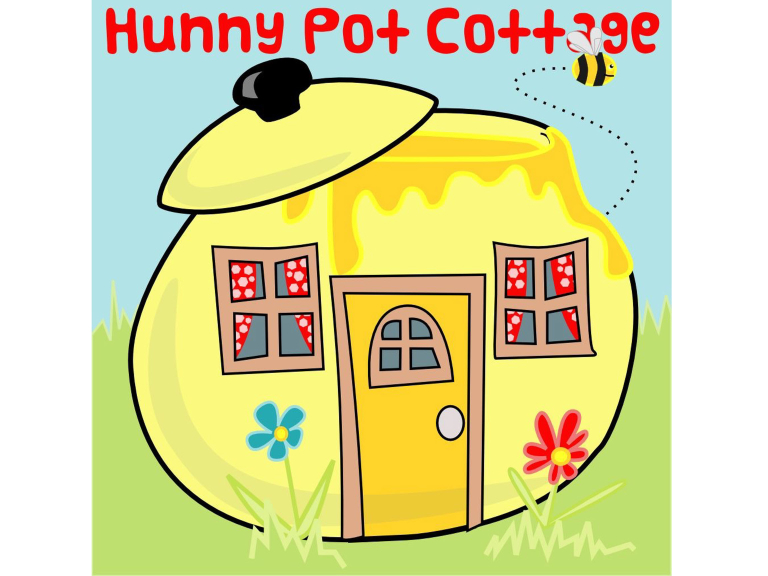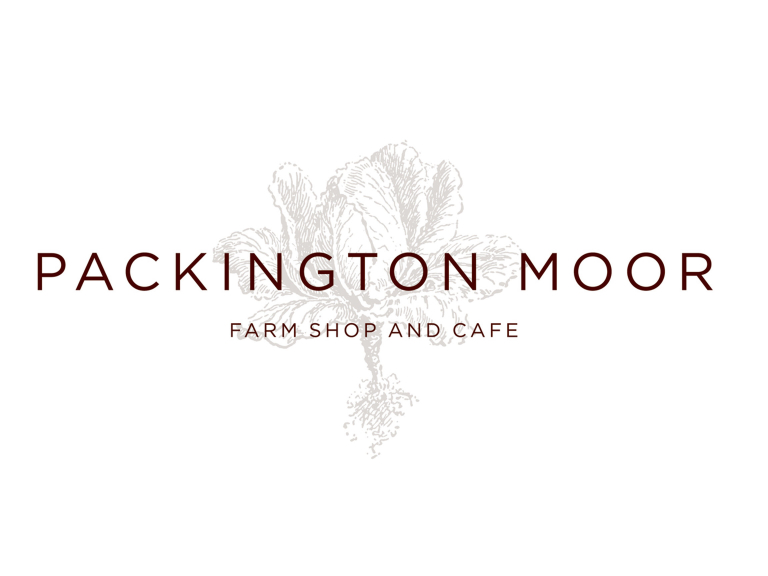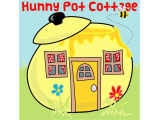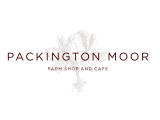 I don't know about you, but when I was a child we had bread with pretty much every meal.  Then along came the low-carb fad diets and my intake of bread was drastically reduced.  In recent years I've made my own bread: but honestly, it takes flipping ages, and usually by the time its proved, proved again, baked and cooled all my enthusiasm has gone, and I've eaten at least two meals!  But, I really don't want to return to the plastic, rubbery bread that stays fresh for far too long than is natural.
I'm delighted to be able to say that we still only eat home baked bread, but it's no longer me that's doing the baking.  Which, quite frankly, has meant that it's on the menu far more regularly than ever before. In fact, I am finding more and more excuses to visit the wonderful Ruth at Hunnypot Cottage and partake of her delicious rolls and loaves. Bread really is the ultimate fast food; if you're home late and can't be bothered to cook then a great sandwich, or cheese on toast is perfect, quick and comforting food.
I'm also a massive convert to her crumpets.  Living with a northerner means that we have previously only ever bought a particular northern bakeries version, however, having not been in a supermarket for 4 months, crumpets have been very slim on the ground.  Not anymore!  Last time I bought some from Hunnypot I ate them standing up in the kitchen and my poor hubby didn't even get a taste, however this time, in theory, I've bought enough for the freezer too.  I can honestly say that they are the best crumpets I've ever tasted, and I although you don't need quite as much butter as I use, if I'm honest, the main reason I have crumpets is to have so much butter it runs through your fingers.
On the bread front I'm slowly making may way through their extensive list.  I love the sound of the breakfast rolls, everything but the egg is included.  Last week it was olive bread which made fabulous egg mayo sandwiches, I'm very partial to an good egg mayo sarnie. Today it's proper white bread for bacon butties (bacon from Packington Moor Farm Shop, of course) to test out my home made brown sauce.  With a proper crust and soft centre, it was the  perfect foil for crispy bacon (and the sauce was okay too), and we'll have the rest of the loaf tomorrow with soup for lunch – nothing wasted in our house.