Free valuations in Lichfield are back!
Richard Winterton Auctioneers will be back at The Hub at St Mary's in the Market Square every Thursday from 10am-4pm starting September 3.
The family firm will once again be offering free valuations and auction estimates of all kinds of jewellery as well as vintage, modern and designer watches.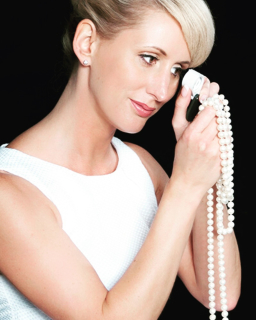 All members of the firm's jewellery department are certified gemmologists and diamond graders and the company is also The National Association of Jewellers' newest approved member for all auction requirements.
Auctioneer Richard Winterton was a keynote speaker at a recent NAJ Live event with an online audience all over the world.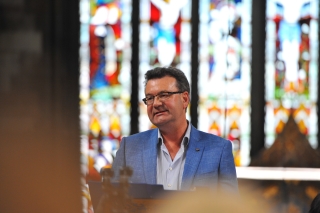 Heading up the valuations at The Hub will be Heather Callaway FIRV FGA DGA AMEA, a Fellow of the Institute of Registered Valuers and certified gemmologist who has a longstanding reputation for thorough and accurate valuations across the jewellery trade.
"I'm really excited to be back at The Hub at St Mary's and seeing the people of Lichfield once more," said Heather.
"The Hub is a wonderfully impressive, big and airy space and it's a lovely place to be – even more so with the new café able to once again provide delicious drinks.
"It's so good to see people safely getting back to a more normal life and I can't wait to help them discover the stories behind their hidden treasures, whether they are objects you've long wondered about or something recently rediscovered during a lockdown sort-out."
The Winterton name has been synonymous with auctioneering across Staffordshire since 1864, with early beginnings at Lichfield's former Smithfield livestock market, and has been a driving force in the industry for seven generations.
Richard Winterton Auctioneers has a long association with St Mary's and held a specialist auction of watches and designer gear at the venue in July 2019 which raised £1,000 for We Love Lichfield and a further £500 for the Guild of St Mary's.
Items uncovered during previous valuations at The Hub included a £12,000 jewelled necklace, a large diamond ring fetching more than £6,000 at auction and a collection of military watches which also sold for thousands.
Louise Fleming, executive project director at The Hub, said: "It is wonderful to be welcoming Richard Winterton Auctioneers back to The Hub.
"Richard and his team have a long association with The Hub and The Guild Of St Mary's and the weekly valuations in the year before lockdown proved extremely popular.
"We have taken every step to ensure people can visit us safely and, together with our café, this is a fab opportunity to discover the hidden history behind your watches and jewellery over a coffee or tea."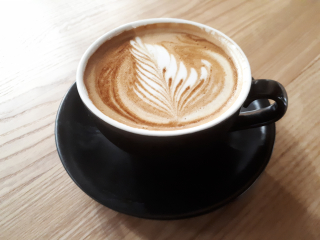 As well as having jewellery and watches professionally appraised for free, people may also consign items in other fields such as silver and coins for Richard Winterton's team of specialists to assess.
The firm has adapted and evolved throughout the Covid-19 pandemic and its online sales have smashed records.
More than 3,000 bidders from all over the world joined an online Fine Arts Sale and weekly jewellery and watches auctions average a 90 per cent selling rate.