Four Oaks Financial Services Event Raises Twice As Much Money For Local Charity
13th August 2018
... Comments
---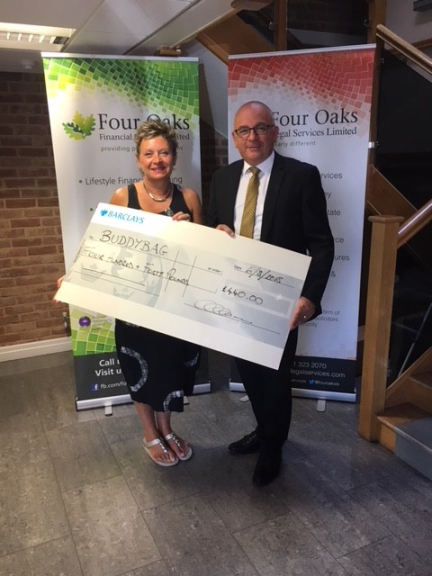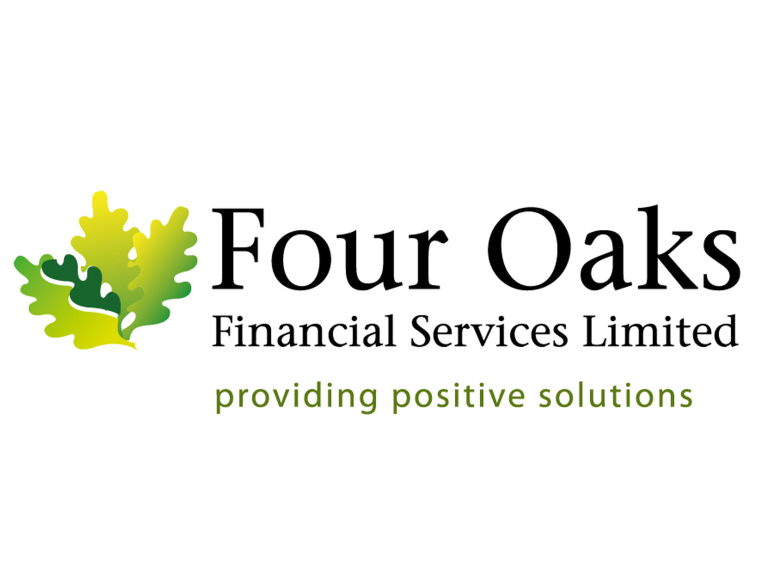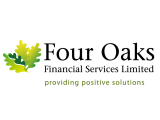 Four Oaks Financial Services is a firm of financial advisers based in Lichfield.  They recently held their second annual golf day and thought this would be a great opportunity to raise money for their charity Buddy Bag Foundation. The golfers and guests donated double the sum that was raised at last year's golf day.
Chris Williams from Buddy Bag explained how 48,000 children every year in the UK find themselves in women's refuges with just the clothes on their back.  Often they need to leave a desperate domestic situation in a hurry with no time to grab essentials or favourite toys. In a matter of moments the children's lives are changed, and they find themselves in a strange place without any of their belongings.
Four Oaks Financial Services were delighted to raise £440 for Buddy Bag Foundation.  This will directly help 17 individual children.  They will each receive a Buddy Bag that contains pyjamas, underwear, tooth brushes and toiletries but also comfort items such as a book, felt pens and paper and a cuddly toy. 
The golf day was just one way that Four Oaks Financial Services has helped Buddy Bag this year.  In March the Financial Advisers and support team got together to pack 200 Buddy Bags, they have donated tooth brushes and also donated many pairs of pyjamas and cuddly toys. 
Four Oaks MD, Martin Ward said "Buddy Bag Foundation do an amazing job.  Our team is very supportive, giving their time to pack the bags, donating money to enable us to provide the buddy bag contents and sourcing cuddly toys, which is not as easy as this sounds owing to the numbers required, which is pretty sad when you think about how many children the bags help. 
Martin continued "I would personally like to thank all of our guests at our Golf Day for donating a total of £440.  Every penny of which will go to providing children in awful circumstances with the essential things they need."
Pictured are Karen Williams from Buddy Bag Foundation and Martin Ward Four Oaks Financial Services.