Even Small Overpayments On Your Mortgage Can Make A Big Impact. But You Need To Get Advice First.
1st July 2019
... Comments
---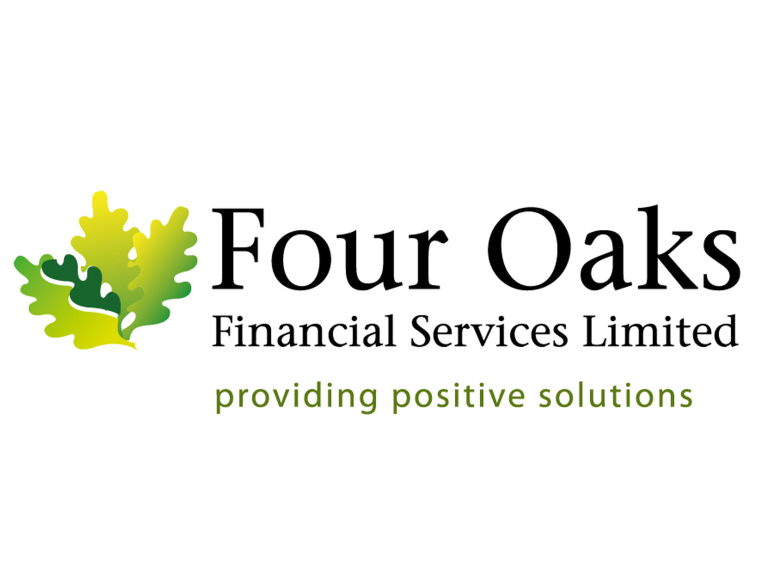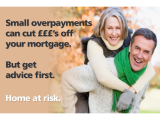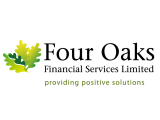 Sounds fantastic.  But and there is always a but when it comes to getting financial planning right. You need to talk to your qualified financial adviser about your mortgage because some mortgages restrict the amount you can overpay.  Also, you could be paying too much anyway especially if you have not had your mortgage reviewed recently or if you are on your lenders standard variable rate.  
Lenders regularly launch new mortgage deals and if you are on a standard variable rate this can be expensive.  So, if you are able to overpay your mortgage it is always prudent to get the advice of your qualified financial adviser to maximise your bang for your buck! 
When you take out your mortgage your lender calculates how much your monthly repayments will need to be to make sure you pay it off at the end of the term.  The term is the number of years you have the mortgage over. 
Santander's research stated that people with a £500,000 mortgage making a £100 per month overpayment could save £10,000 in interest and pay off the mortgage one year and five months earlier.  The benefit of the £100 per month overpayment is that it pays off capital, so over the length of the mortgage there is less interest to pay as the capital reduces. 
A mortgage is probably the largest loan over the longest period that most people will ever commit to.  So, it is absolutely vital that you make sure you take out the mortgage that is most suited to your circumstances.  You may not be able to make an overpayment every month at the start of the mortgage, but if you intend to do this a little later having a suitable mortgage in place is what your financial adviser can help you with.  If you think you may be able to repay your mortgage early, owing to an inheritance or possibly the sale of a property, again this is something you need to discuss with your financial adviser and have in your financial plan as some mortgages actually dole out a penalty for early repayment. 
Think carefully before securing your debts against your home. Your home may be repossessed if you do not keep up repayments on your mortgage.
At Four Oaks Financial Services, we have specialist mortgage advisers who are supported by our in-house mortgage support team. Our initial consultation is at our cost and our Financial Advisers are qualified to give advice on a wide range financial planning issues. Our offices are near Lichfield, but we work with clients all across the Midlands and will be pleased to meet with you in your own home. Contact our Client Liaison Team on 01543 401029 for more information or to make an appointment.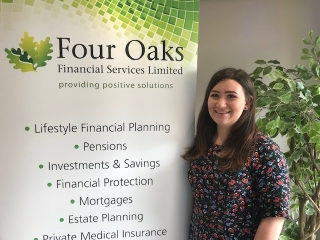 Emily Walker, Mortgage & Protection Adviser.