Enjoy Lichfield's arts festivals and events this summer
When it comes to arts, culture and entertainment Lichfield has it by the bucketload.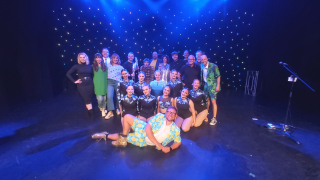 From the shows and concerts at the Lichfield Garrick Theatre and the summer events in Beacon Park, to the wide variety of arts and crafts shops around the city - there is no shortage of things to see and do. However, it can sometimes be difficult to keep track of all the art exhibitions, concerts and festivals that are regularly taking place around the city. 
It's best to keep your eyes peeled at some of the arts venues across the city, including Sandfields Pumping Station, the Guildhall and the Hub at St Mary's where regular concerts and art exhibitions are staged.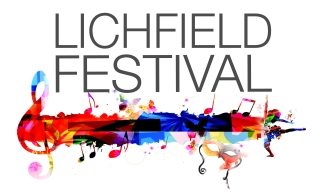 This time of year is great for holding a festival as, at last, we start to feel the warmth of the summer months. Lichfield Festival is possibly the best known and is an annual favourite of the city. Celebrating its 40th anniversary this year the festival runs from July 7th to 17th and is packed with entertainment, including a concert involving pop icon Tony Hadley.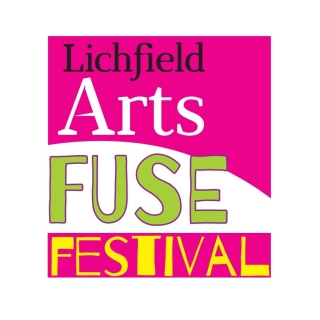 Coming soon on July 8th is the Lichfield Fuse Festival. Fuse is one of the Midlands' biggest free music and arts festivals for the whole family to enjoy, and has been running for 21 years. As well as a packed weekend of live music, there are many family-orientated activities including circus skills, magic, games, sign language workshop, poetry, sports challenges and a 'Day of Dance' in partnership with Lichfield Festival.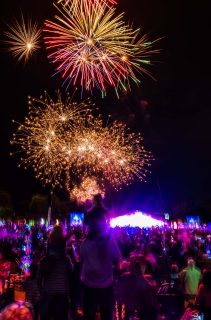 Not forgetting the very popular FREE Lichfield Proms. Booking is now open for their VIP tickets. Taking place on Saturday 3rd September.
Later in the year there is The Lichfield Festival of Folk, with the main weekend now confirmed for October 15th - 16th. Also, the annual Chamber Music Weekend runs from September 29th to October 2nd.
If you fancy something where you can put your own artistic talents to the test, then why not check out The Lichfield Society of Artists. In 2019, they celebrated 75 years of bringing artists together in Lichfield and they regularly meet to develop their skills and exhibit their artwork – all at a low cost.
For crafty gifts, which you can even have a go at making yourself, there is plenty of choice at Curborough Hall Farm Countryside Centre. Why not pop along to Foxglass of Curborough, which describes itself as a modern take on the traditional art of stained glass. They hold regular workshops and are happy to take on individual commissions. There is also the Metamorphic Charm studio which specialises in silver handmade jewellery – they also have jewellery workshops, which are available to book.
So why not plan ahead and book in now for your favourite artistic event – there's plenty of information online about Lichfield's summer of fun. Bring along your friends and family members and experience a real taste of culture in Lichfield this summer.