It's not long now until the school holidays are over, where teachers and pupils alike will be returning to the classroom.
However, in between getting the new uniforms sorted as well as other essentials, ensure the kids enjoy the holidays while they still can.
So here are some of our suggestions as to how to have some last minute fun.
Manor Farm Fruits' Pick your own Strawberries Event will soon be over as the PYO fields close for the year. So if you haven't had the chance to explore their impressively vast fruit farm and pick your own strawberries, now is the perfect opportunity to do so.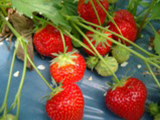 Lichfield's award-winning Beacon Park is the perfect place to spend some downtime in the summer holidays. Not only is it a clean, fun and safe park, it's also home to the Lakeside Bistro. A popular café located in the park, Lakeisde Bistro serves up a delicious menu that anyone can enjoy. They have a play corner available for kids to play in while the adults relax over a drink.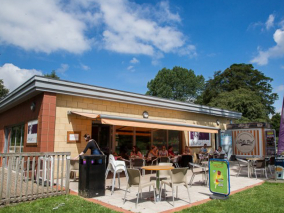 If you really want to end the holidays on a high note, treat them to a day at Midland Karting. Described as two of the best tracks in the country, Midland Karting offers an exciting driving challenge for both adults and children. Only using top class equipment, drivers will be able to have a blast the moment they step into the kart. It's the perfect destination for some adrenaline-packed fun.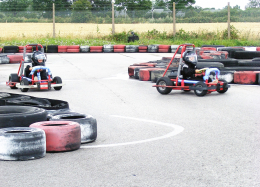 The Pear Tree Crêperie is a popular restaurant for families, as their food is out of this world. Serving a varied menu of crepes and galettes in many different flavours, there's something for everyone at The Pear Tree Creperie.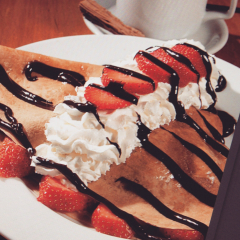 If you're having an end of summer family outing and require a vehicle to rent out, then use A1 Vehicle Rentals in Lichfield. They have a fantastic range of vehicles for you to rent out. So if you're going on a family trip and require a minibus or a car, A1 Vehicle Rentals can help.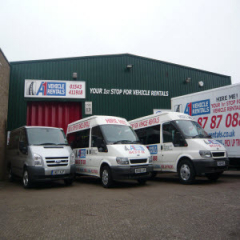 On September 3rd, the Lichfield Proms are back and promises to be a spectacle. With top class music, al fresco dining in the beautiful surroundings of Beacon Park, and plenty of community spirit, the eighteenth Lichfield Proms in Beacon Park promises to be a fantastic event for the whole family.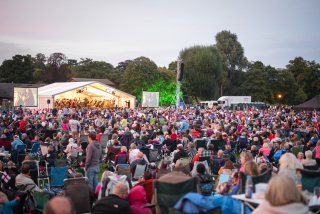 Even though the summer holidays may nearly be over, it doesn't mean that the fun should stop! There's still plenty to enjoy in Lichfield.