Does this Strange Weather Make you Want a Holiday?
The weather seems a bit all over the place in England at the moment. One minute it's glorious sunshine, the next it's pouring down with heavy rain, although that sums up the English weather rather well.
If this makes you crave a beach holiday, or makes you want to take a trip on a cruise, then why not get in touch with our recommended travel agent?
Alison Kemp, part of the award-winning Travel Counsellors, has years of experience helping people plan their dream holiday. No matter what kind of holiday you want, Alison will use her knowledge to ensure your holiday is one you will never forget.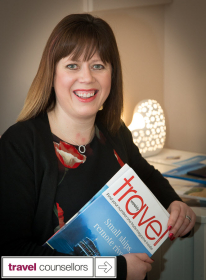 As Alison loves to travel, she has a wealth of knowledge about which countries are the go-to places for the holiday you want. Especially passionate about cruising, Alison is quite the cruise expert and is definitely the person to ask about if a cruise holiday sounds up your alley.
Whether you're looking to go on a city break, a family holiday, a ski trip, or are looking to go somewhere for your wedding or honeymoon, Alison will know exactly where to go for the best possible experience.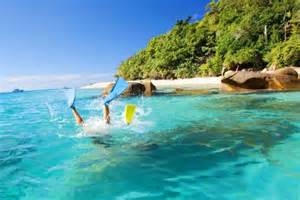 Here's what one of her clients said:
"An amazing holiday to Dubai arranged by Alison Kemp, travel councillors. Alison went the extra mile to ensure my family and I had a well planned and effortless trip which included a welcome letter on arrival, return flights checked in on our behalf whilst away and the knowledge she was available ensuring the holiday as very reassuring. I will definitely be using Alison again." - Martin R
No matter where you want to travel, from East to West, North to South, Alison can arrange a first-class holiday to the destination of your choice.
Talk to Alison Kemp at Travel Counsellors for all your holiday needs. Call on 01543 406291 and let your holiday planning begin.