Critical Illness Insurance – The Bad Boy That Has Cleaned Up Its Act
2nd August 2017
... Comments
---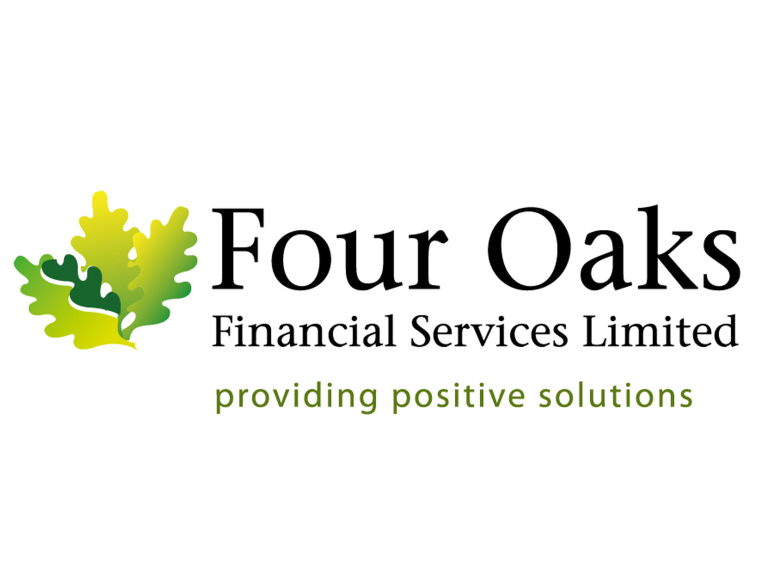 Over recent days I have come across three case studies on the diagnosis of critical illnesses.  One was someone who thought he had groin strain but was diagnosed with bone cancer, the second was about a boy who had a lump on his neck that turned out to be Hodgkin's Lymphoma* and the third was about one of our own clients at Four Oaks who had a stroke whilst crossing the road one day.  What struck me about all three cases is that critical illness happens to normal folk going about their business and critical illness diagnoses that are life changing events are happening every day. 
In the past Critical Illness policies have been slated for having too much leeway which allowed insurers to decline too many claims.  Much has changed and critical illness insurance providers have improved their products, increased the illnesses and conditions they cover and offer a wide range of options that make the premiums affordable. 
Not all Critical Illness policies are the same and some will cover substantially more conditions than others.  You can research them yourself but this will take up your valuable time, or you could ask an Adviser to do the research to find a suitable policy for your circumstances.  Cover is available for you alone.  You can jointly cover you and your partner and you can cover your children.  Some providers include children's critical illness at no extra cost. 
If you do have to stop working because you are ill, or your partner or child is ill this type of insurance pays out a lump sum which is tax free and can be used for anything you want to use it for.  For example, pay off your mortgage, stop working to look after a loved one or pay for private medical care. 
Amongst the wide range of financial protection products out there Critical Illness Insurance just like all other insurances has its place and is something that you should ask your Adviser about.
At Four Oaks Financial Services, our initial consultation is at our cost. For more information contact our Client Liaison Team on 01543 401029.
*Source Liverpool Victoria