Community content from the Lichfield Garrick
14th April 2020
... Comments
---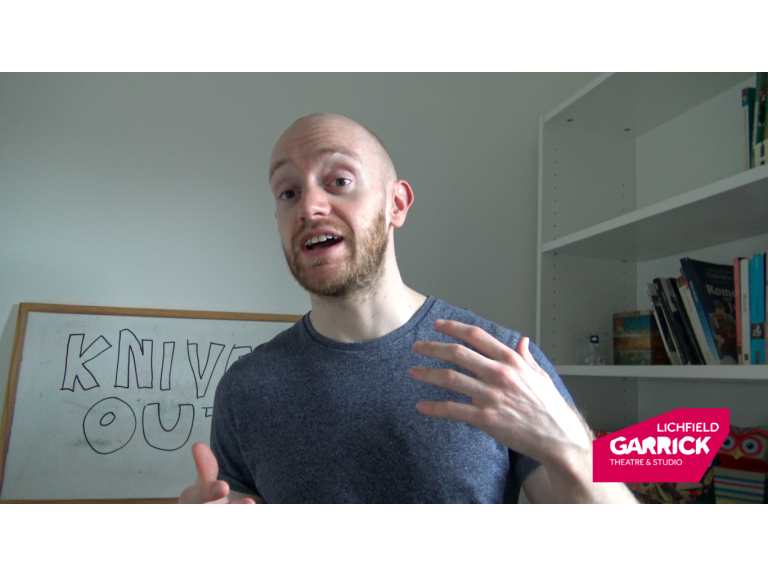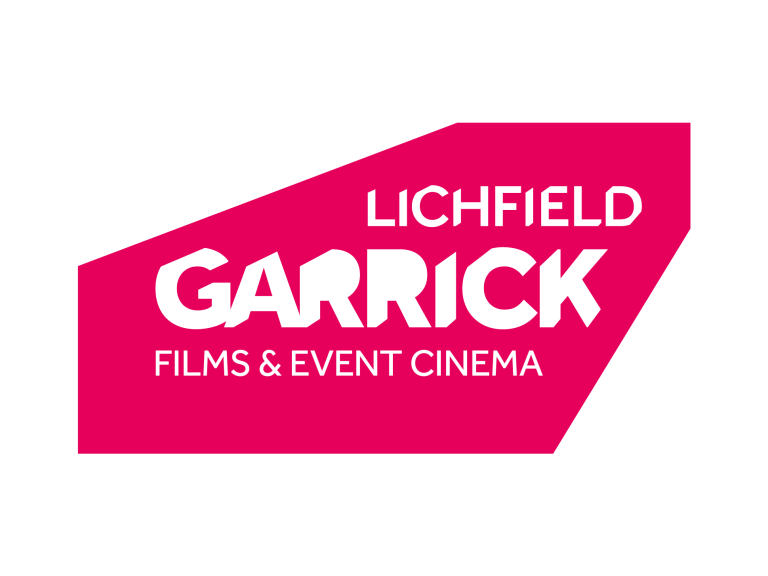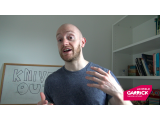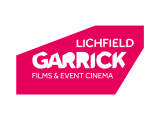 Though the building may be closed for the time being, the theatre is working hard to keep creative content coming and are working on video equivalents of activities that normally take place in the building, in a bid to keep community spirit high and to stay connected with friends while we're unable to do so in person. 
For those who enjoyed visiting the Garrick Cinema, you can now get involved with the Film Club, where every week we'll be watching your recommendations and having a chat about them on social media afterwards, all from the comfort of our own sofas! If you want to get involved and recommend next week's film, make sure to comment your choice on the next Film Club Facebook post.
Storytime at the Garrick will also continue a weekly basis, but instead of taking place in the Green Room, it will happen virtually. The Garrick's Associate Director, Jonny McClean, will be sharing a story on our Facebook and YouTube along with a craft activity, so kids can get creative from their living rooms. Post pictures to our Facebook wall to share yours with us and see what other people have created too! 
If you enjoy a podcast or prefer sitting and listening to an audiobook, we'll be uploading interview-based podcasts that will look at different community activities each week and talk a little bit about what they involve. Keep your eyes out on our social media for the first episode – 'Spotlight On… Community Musical' coming soon. 
Make sure you follow us on all our social media (links below) and that you are subscribed to the Lichfield Garrick YouTube channel and click the notification bell so you are notified of all content as it goes live! Get involved by leaving comments, asking questions and sharing them on your social media so others can join in the fun too! 
Facebook: @LichfieldGarrickTheatre
Twitter: @the_garrick
Instagram: @the_garrick
YouTube: youtube.com/LichfieldGarrickTheatre