Share the Love for your Pet
28th March 2017
... Comments
---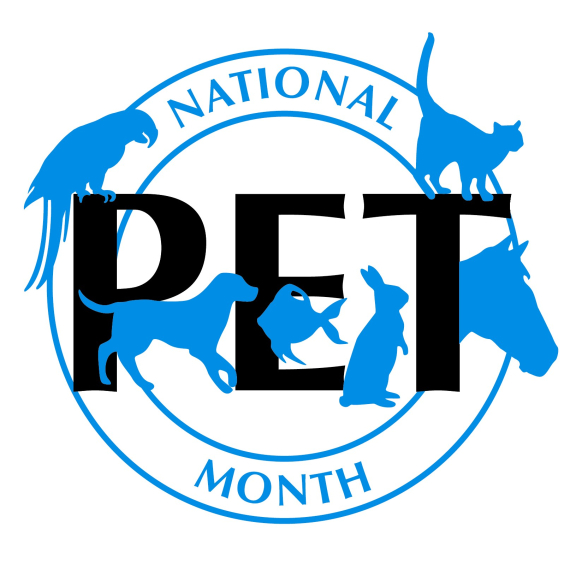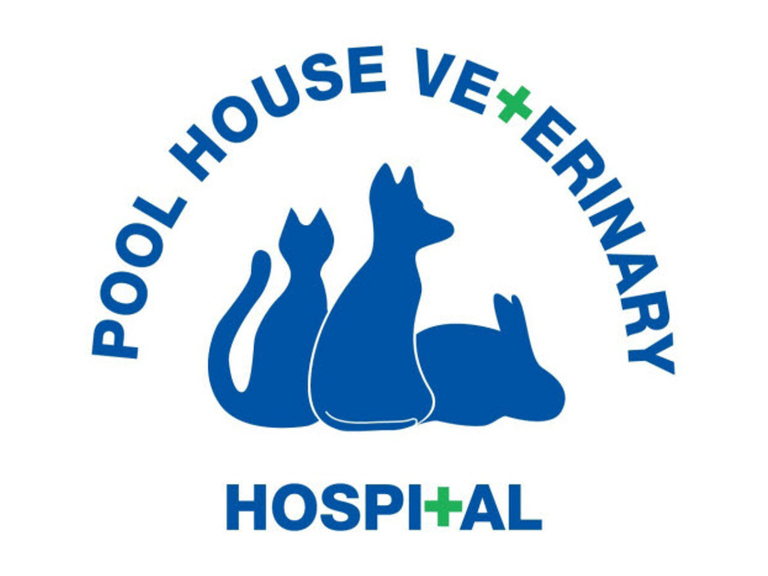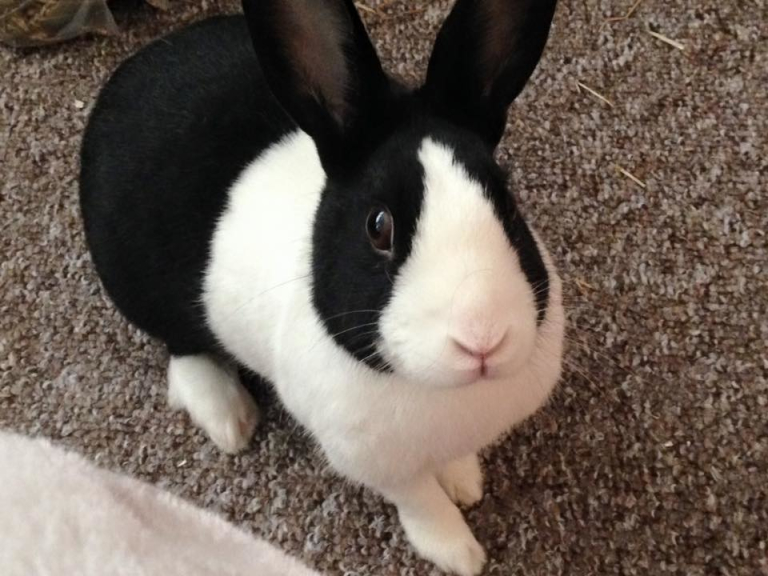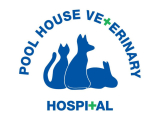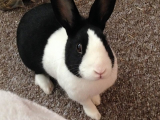 National Pet Month is not only the best time to truly appreciate your pets, but it's also a time to remember the importance of them and the roles they play in our lives. The aims for National Pet Month are to:
- Promote responsible pet ownership
- Make people aware of the benefits of pets for people and people for pets
- Increase public awareness of services available from professionals who work with animals
- Raise awareness of the role, value and contribution to society of working companion animals
National Pet Month will be running from 1st April – 2nd May. If you would like to help support National Pet Month, click here to see what you can do to help.
It's important to care for your pet's health, so if you need established vets in Lichfield, visit Pool House Veterinary Group.
Pool House will help care and treat your pets in a comforting environment, where only the best healthcare equipment is used, so your pet will receive the best treatment possible.
They will be taken care of with their team of trained staff who understand the importance of animal welfare and are committed to giving your pet the right treatment to get them back to normal.
Pool House will even help you if your pet has gone missing. They will help spread the word and do as much as possible to help find them.
If your pet needs taking care of, visit Pool House today or call to make an appointment on 01543 406126.