Carpet Cleaning That Lichfield Trusts
1st December 2021
... Comments
---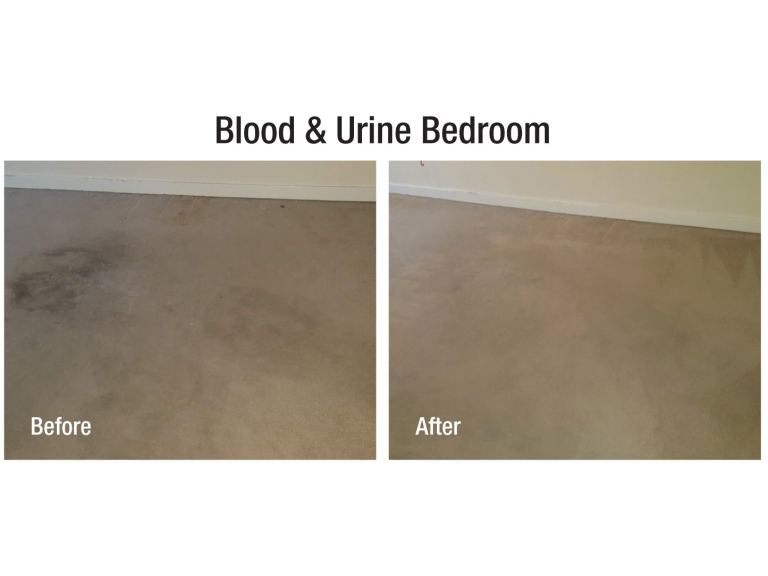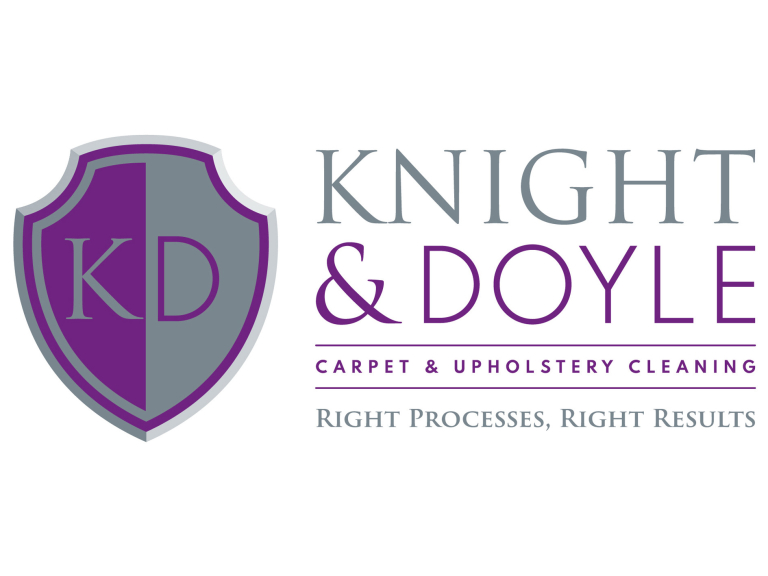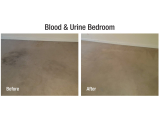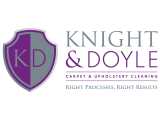 We prefer to visit in person to give you a quote. This is because every carpet and every property is different.  For example, if you have restricted access to your premises, this is not a problem. But, so the job runs smoothly we can plan in advance. We can bring a smaller van. Or we can send an extra person to carry the equipment. Or take longer hoses. This doesn't mean you pay more. We plan the job and do it as cost effectively as possible to get the best results.
Our number one priority is customer service, that's why we are known for carpet cleaning Lichfield trusts. We won't let you down. The reason people get let down by other companies is usually because the quote has been done from a photograph of the carpet. Which means any special requirements have not been taken into account. The client has had time off work, doesn't get their carpet cleaning done and is very frustrated.
Right Processes, Right Results
Providing carpet cleaning Lichfield trusts is also about doing a great job. Some carpet cleaners limit themselves to one cleaning method. For example, Dry Carpet Cleaning.  On the face of it that sounds great, the client thinks it will take less time and dry faster. However, Dry Carpet Cleaning is only suitable for maintenance cleans. Not your annual deep clean.
At Knight & Doyle we offer a wide range of carpet cleaning methods, including Dry Carpet Cleaning. When we come to give you a quote we will be able to recommend the right process to get the right results.
Technical Carpet Cleaning Training 
Our industry is very scientific. Our technicians are trained to correctly identify the type of carpet and the backing that needs to be cleaned.  They are trained to identify the kind of stains to be cleaned.  This is very important. Mould and bodily fluids such as blood, urine and vomit need to be treated correctly. Would you believe that dog and cat urine is very different? Our technicians are also trained in the use of our cleaning solutions and methods. This training is ongoing.
Courtesy & Follow Up
We are a family business and we select our technicians very carefully. They go above and beyond to be courteous and caring and do a fantastic job. How do we know this? We follow up with a courtesy phone call to our clients to make sure they are completely happy with the work we have done. Many of our clients come back to us year after year. Often commenting how respectful our technicians are and that they feel safe having them in their home or business. An example of going the extra mile is we've recently received Dementia Friends training.
As a business we continually strive to provide carpet cleaning Lichfield trusts. Please contact us for free advice on any aspect of carpet, flooring and upholstery cleaning. Our quotes are free and without obligation.