Caring For a New Tattoo
16th August 2018
... Comments
---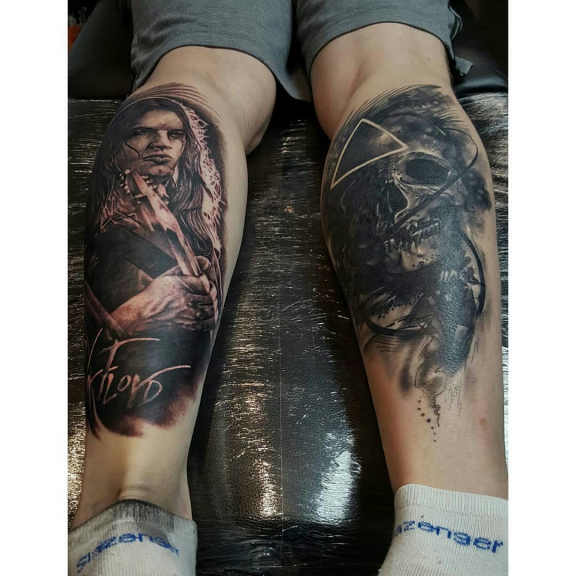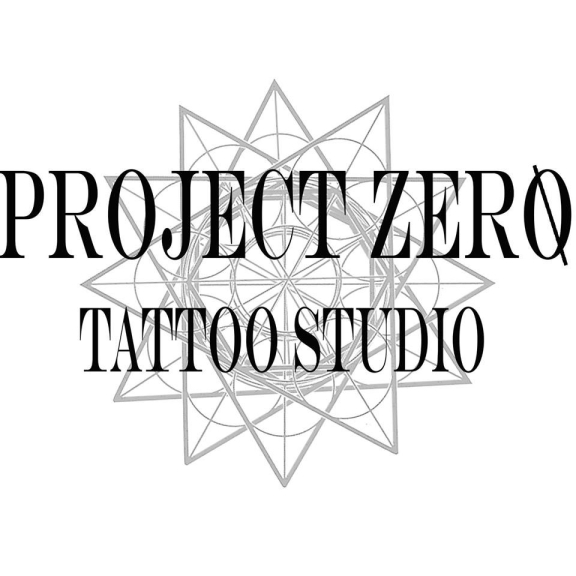 After getting a tattoo the way in which you look after it will really affect how it looks in years to come.

So what is the best way to care for a fresh tattoo to make sure that in ten years time it looks as good as it did on the day you left the studio?

Well, the first thing to do is to ensure that you clean the tattoo thoroughly but gently when you get home from the studio. We advise you do this using a mild, none fragranced soap and tepid water. This will clean off the petroleum jelly barrier and plasma that has accumulated under the wrap applied at the end of your session. Once rinsed, pat the area dry using a clean towel ensuring all moisture has been removed from the surface of your skin. REMEMBER, don't rub the area with the towel as this will be painful and may harm your tattoos healing process. When you wake up the following day, wash the area during your bath or shower (again with a mild, unperfumed  soap) and pat dry. Once the area is dry, apply a very small amount of your chosen aftercare product. But what aftercare product should you use?
There are a variety of answers to this question. The first thing to mention is a product you should avoid…Bepanthen. For a long time this was the aftercare product of choice within the tattoo community however, in the last few years the nappy rash cream has been known to produce heavy scabs which are detrimental to the healing process. Instead, you can use a tattoo specific aftercare product such as Butterluxe or Hustle Butter which we carry in store as well as each of us using on our own tattoos. These are natural, vegan products that are design specifically for the tattoo healing process and happen to smell pretty darn good! (No more walking round smelling of nappy rash cream, Huzzah!). As these are natural oil based they are fairly solid in their tubs and require only a minimal amount to be removed from said tubs per application. As your body heat warms the product it will become more spreadable and you will find a little goes a long way. Make sure you cover the entire area with enough product to leave a little shine but not enough that the tattoo looks like it is soaking wet. Usually, we advise to do this morning and night but reapply if the area becomes excessively dry throughout the day.
Clothing wise, try to wear loose fitting clothes so that you minimise the amount of rubbing on the fresh tattoo as this can cause irritation and excessive dryness. If you work in a particularly dusty or dirty environment you may want to wrap your tattoo for extra protection but make sure to remove this and wash the area on your lunch break etc.
After keeping up this routine for two weeks, the area should be fairly free of scabs and should have a layer of new silvery skin. At this point you should be able to travel for summer holidays but take extra care by ensuring you apply sun cream to protect the new tattoo from the sun's rays and try to keep it in shade as much as possible. After a further 10-14 days the area should be completely healed.  It is at this point that most people start to leave their tattoos alone. But if you continue to care for them by moisturising them on a regular basis and protecting them from hazardous UV rays you are bound to keep it looking fresh for years to come.