Making the right choice when it comes to a tattoo is top priority. You want something you can admire forever and not regret in the future.
You will be guaranteed a tattoo you will love when you visit Signature Studios in Lichfield.
As a reputable tattoo studio, Signature Studios offer the very best in tattooing as well as piercing. The experienced team at Signature Studios will provide a professional service in a relaxed and hygienic environment.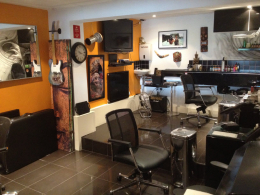 They know that a tattoo is for life and should be appreciated for the span of a lifetime, so they ensure you are happy with your result. They have a range of tattoo designs from you to pick from, or if you have a custom one, they will work with you to advice what's best – from the colour to the positioning.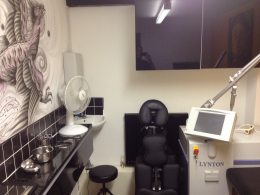 If you have a tattoo that you want getting rid of, Signature Studios offer tattoo removal services. They use Lynton Lasers, one of the best systems in the tattoo industry, to remove, lighten or cover up your tattoo.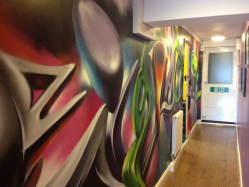 Siganture Studios also do body piercing, offering a whole range of body jewellery to choose from. Body piercing is available for both men and women and is performed in a clean and comfortable environment. Piercing can be performed on a walk in or appointment basis – whatever suits you. No matter where you want piercing, visit the pierce artists at Signature Studios.
When you visit Signature Studios, you are guaranteed only the best in tattooing and piercing services in Lichfield. You'll walk out a happy customer, ready to show off your new tattoo or piercing.
Visit Signature Studios in Lichfield today or call to make an appointment on 01543 406292.