Birmingham Philharmonic Orchestra play Lichfield Cathedral
6th February 2012
... Comments
---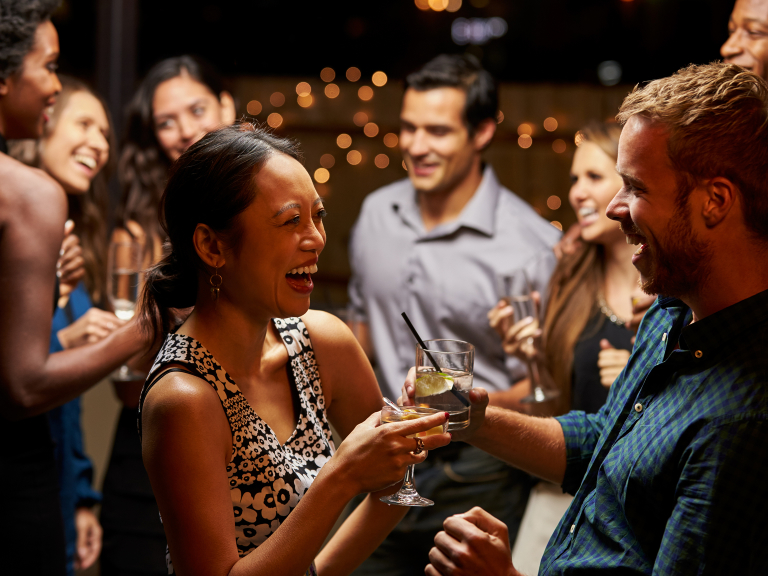 Don't miss the Birmingham Philharmonic at the Lichfield Cathedral
Inaugurated in 1941 to raise funds for wartime charities, and still delighting audiences throughout the Midlands and beyond, BPO is acclaimed by critics as "certainly one of the finest non-professional orchestras in the land".   The Orchestra comprises many of the finest musical talents in the area drawn from all walks of life, yet with the common aim of performing to the highest possible standards, guided by professional conductors, leaders and soloists.  Its repertoire ranges from the great symphonic works to theatre and film music; for example, concerts later on this year will include Walton's Spitfire Prelude and Fugue, Tchaikovsky's Romeo and Juliet Overture, Rachmaninov's 2nd Symphony and Dvorak's ever-popular New World Symphony.
BPO can certainly rise to the challenge of Mahler - take last autumn's account of the Sixth Symphony, which drew high praise from the critics: "I know I've heard few better performances…..than the one delivered by BPO."     The moving Tenth Symphony, his final major work, holds a special place in the affections of Mahler devotees, steeped in beauty and strength, but also full of anguish which reflects a very troubled period of his life.  The composer sketched out his symphony but did not live to complete the work, leaving it to later scholars to prepare a performing version.  
At the helm for the Lichfield performance (the concert will be repeated the following weekend in Birmingham's Adrian Boult Hall) will be Michael Seal, familiar to concert-goers as Assistant Conductor of CBSO.  Michael is a regular guest conductor of BPO, and a most versatile musician: his recent recording of the music of actor Sir Anthony Hopkins was released at the beginning of this year.
Tickets for the concert on 18th February, commencing at 7.30pm, may be obtained from Lichfield Cathedral Bookshop at No. 9 The Close or telephone 01543 306150. Details of the Birmingham performance on Sunday 26th February (starting at 3pm) and other BPO concerts are available on our website www.bpo.org.uk.