Are you registered to vote?
28th January 2010
... Comments
---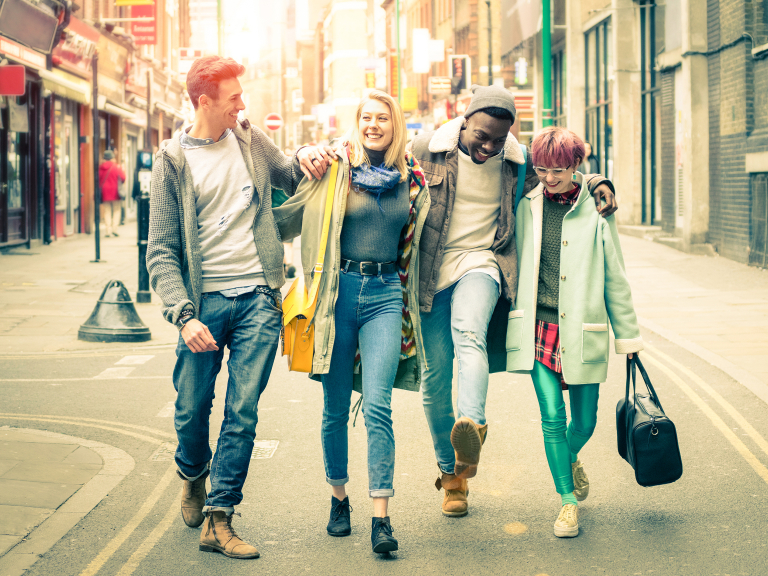 It's going to be a good bun fight this year in the election. I know many people are fairly disillusioned with the whole system, but you don't register your protest by stepping back and doing nothing. With voter apathy so high, your vote really could swing it. I wonder how different the political landscape would be if everybody had to vote. We might actually demand more of our politicians and government. You can't really criticise if you haven't engaged in the first place.
Anyway, first things first,  you can't vote if you are not registered and here's some advice from Lichfield District Council:
While the date for this year's general election is not yet known, Lichfield District Council is urging residents across the district not to wait until the date has been announced before they secure their right to vote. 
Nina Dawes, Electoral Registration Officer for Lichfield district, warns: "The time between the election date being announced and the last chance to register to vote can be a matter of days. If you are not on the electoral register, you won't be able to vote."
Registering to vote only takes a few minutes. For more information, and to register to vote, please visit www.lichfielddc.gov.uk/elections or telephone Lichfield District Council's Elections team on 01543 308125.
Chris Hinde, Regional Manager for the Electoral Commission, said: "Sometimes people don't realise they need to re-register every year. Lichfield District Council sent you a registration form last autumn, but if you are not sure you returned it, or if you have moved house since then and have not registered with your new details, you need to register now. Don't let anything stop you having your say on election day."