Brand recognition is a very powerful tool for businesses. Getting your name out there is essential for your business to grow and become well-known. This can be done through just by getting your brand name and logo out there and making it recognised by many.
What can you do if you want your business to garner more attention?
For over 20 years, Personalised Nation have been working in the print industry and using their skill and knowledge to help businesses of all sizes amplify their brand name and recognition.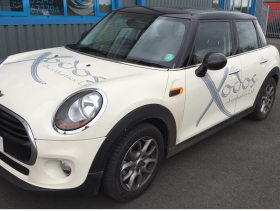 The team at Personalised Nation are extremely passionate about helping businesses get noticed, using their award winning Brand Amplification expertise.
Personalised Nation are able to supply virtually any printed product, including:
Banner stands
Posters
Exhibition stands
Vehicle graphics
Business cards
Leaflets
Brochures
Lanyards
And much more!
Personalised Nation have proven to be the company of choice when it comes to helping businesses create products to raise brand awareness.
"I have always been delighted with everything that Personalised Nation have produced for me and my clients. They offer high quality, good value and honest, unbiased advice with the customers' interest at the heart of all they do. They have produced personalised gift items for my family as well as pull-up banners, t-shirts, business cards and more unusual promotional items from my corporate clients. If you are not sure what you need to promote your business or organisation, the Personalised Nation team always has great ideas." – Elaine P
Personalised Nation also have a specialist personalised gift department offering wonderful personalised gift ideas for any occasion such as Birthdays, Christmas, Mothers Day, Fathers Day, Valentines Day, Weddings, Christening and Anniversaries.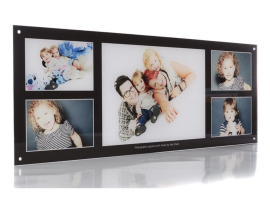 So if you want to work with a company that are passionate about helping your business stand out and amplifying your business, call Personalised Nation on 01543 651891.