All the Latest and Innovative Kitchen Gadgets in Lichfield
6th June 2016
... Comments
---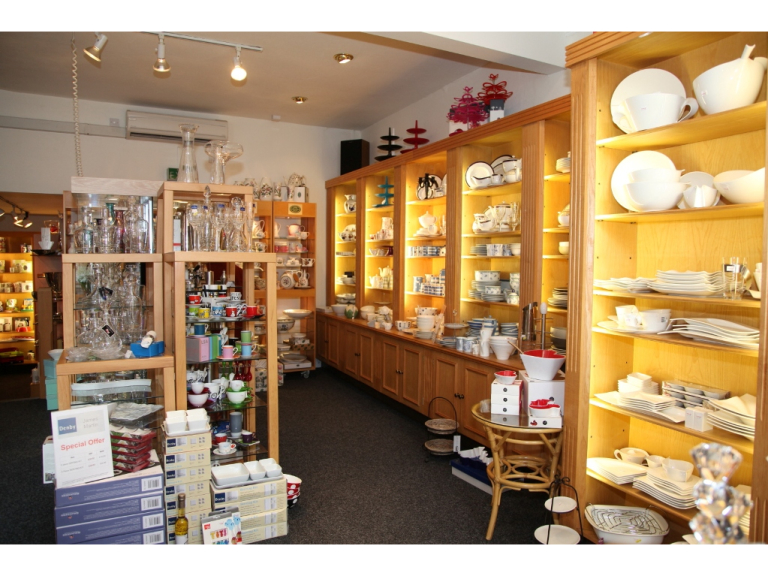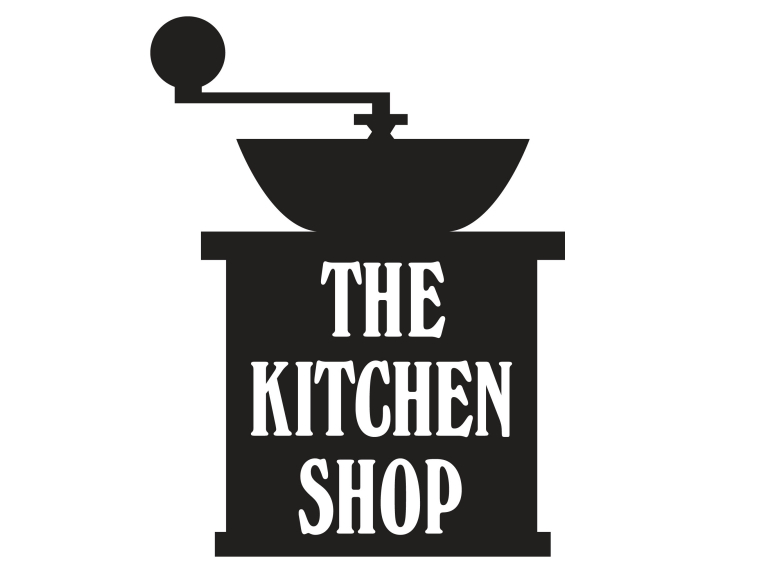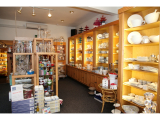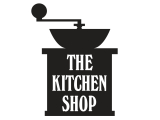 Finding kitchenware that is both stylish and practical isn't always easy. A lot of kitchen utensils are mostly bland and will go with any uninspired kitchen.
However, if you're looking for something that has character and not only looks amazing but also functions properly, then visit The Kitchen Shop in Lichfield
Home to such items, The Kitchen Shop is an award winning specialist cookware and tableware shop, which never fails to impress with their notable range of items to offer inspiring chefs and 'foodies' alike.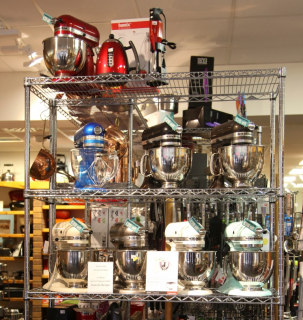 The Kitchen Shop is home to leading cookware brands such as Le Creuset, KitchenAid, Cuisinart UK, Denby, and many more.
Whether you're looking for bakeware, a coffee maker, chopping boards, pots or pans, The Kitchen Shop has it all.
Look out for them at the upcoming Lichfield Food Festival where they are not only one of the main sponsors, but are participating heavily in the weekend event.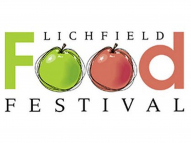 With their grand shop located on Market Street in Lichfield, you'll be able to see all that they showcase just from a glance.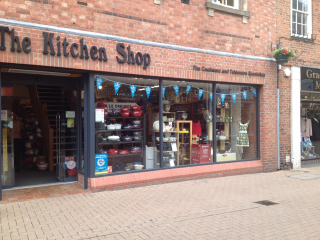 So why not pop in and have a look at what they've got? Although with so much to choose from, you may want to watch what you spend - it's just too tempting sometimes.