THE remaining contents of Abbots Bromley School are going under the hammer with Richard Winterton Auctioneers on Tuesday, November 19.
Featuring more than 800 lots, the sale will be held onsite at the High Sreet.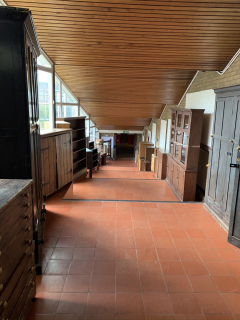 It includes Georgian, Victorian and later furniture such as bookcases, desks, cupboards, refectory tables and stacking tables and chairs.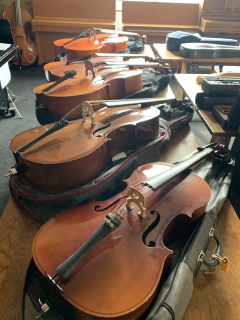 There are dozens of musical instruments and science equipment including microscopes, Bunsen burners, tripods, beakers, flask and test tubes.
The auction also features nursery and play equipment, beds and household sundries.
The school occupies more than 50 acres over two sites on either side of the High Street.
Auctioneer Richard Winterton said: "The scope of this sale is significant and it has been a big team effort to organise.
"With more than 800 lots up for auction there is such a lot to see and I strongly recommend all prospective buyers come to one of our public viewing days."
He added: "This auction is phase one of a two-phase project – there will be another sale at a later date which will deal with the remaining fixtures and fittings in the buildings."
The auction starts at 10am on Tuesday, November 19, with public viewing on Friday, November 15, from 10am-4pm; again on Monday, November 18, also 10am-4pm; and on the day of sale from 8.30am.