5 #toptips for choosing the right kitchen & bathroom installation company in Lichfield
6th September 2021
... Comments
---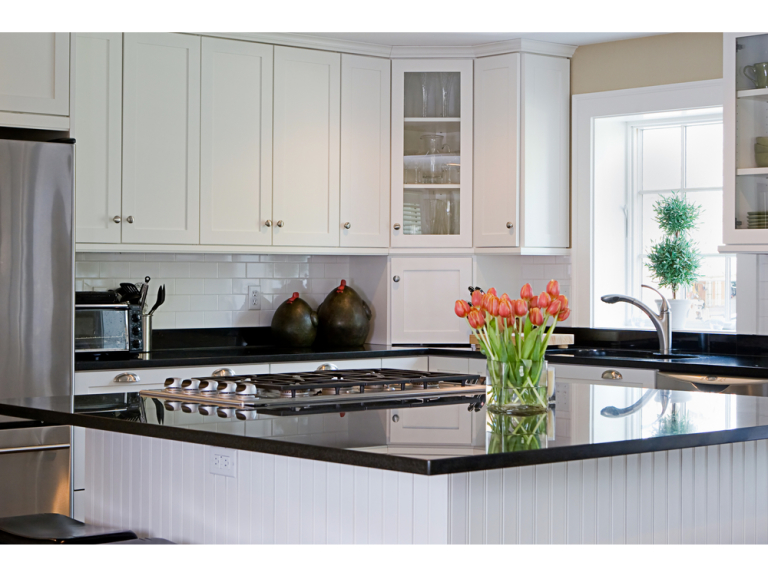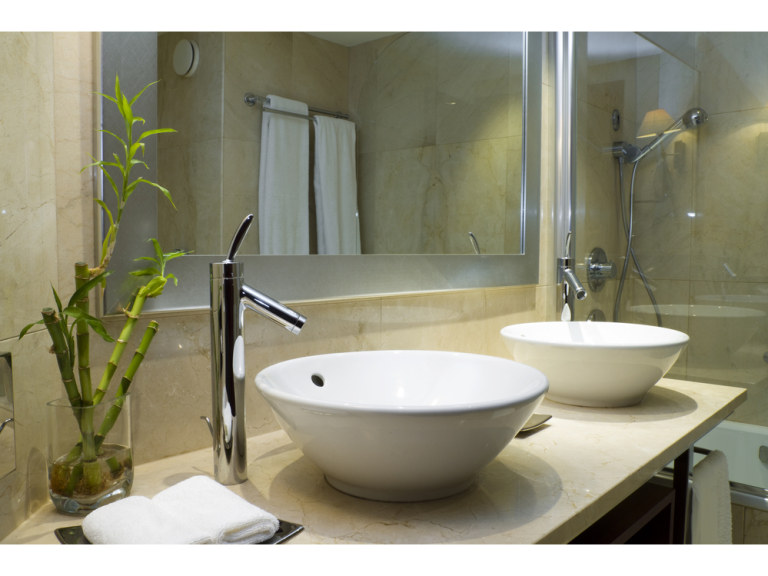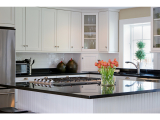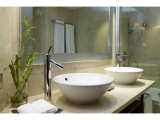 If you've decided that it's time for a new kitchen or bathroom, you will be looking for a reputable company to carry out the design and installation. But how do you choose the right one and what factors should you consider when picking the right kitchen and bathroom installer?
We have provided 5 #toptips to help you choose the right organisation for the job.
Experienced and Highly Trained – when you have a new kitchen or bathroom installed, you want it right first time, so it is important that you choose someone who is very experienced, someone who can offer all of the advice you need and who knows the latest trends. When you work with a professional, they will know how to make good use of your space and will be able to recommend everything from fixtures to accessories. They will also come up with solutions to problems you never even thought of.
What do Other People Say – explore the work that your chosen kitchen or bathroom installer has done before.  Check out their website and social media for photos and reviews. Has anyone had any problems with the company or are the reviews good? A good kitchen and bathroom installer will let you contact past customers to see what they thought of them.  What do local people or your friends and family say about the business?
Ensure they Respect your Budget – it is always best to be upfront with a company from the start about what you can afford. This will ensure neither party is unrealistic about "likes" and "needs". 
Ask for Warranties – a reputable kitchen or bathroom installer will offer certain warranties, never be too nervous to ask whether their work or products are covered. 
Do they Listen – a good bathroom and kitchen installer will listen to your needs and take account of your "must haves".  Ensure any advice they give works for you and isn't just an opportunity for them to put their "mark" on the job. 
Choosing a good kitchen and bathroom company isn't difficult, simply look at their skill and professionalism and whether they communicate well.  We have several local recommended independent companies on thebestoflichfield who can help in various aspects of kitchen and bathroom design and installation:
Have a look under our Business Category Pages, on our website they are all specialists in the design and fit of kitchens and bathrooms in Lichfield, why not give them a call to see if they meet your needs?