4 Simple Exercises To Keep Your Spine Healthy
20th October 2015
... Comments
---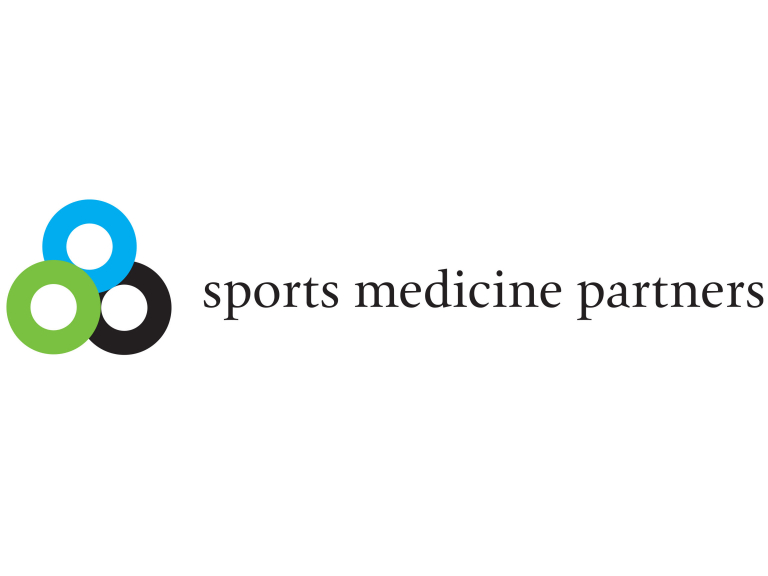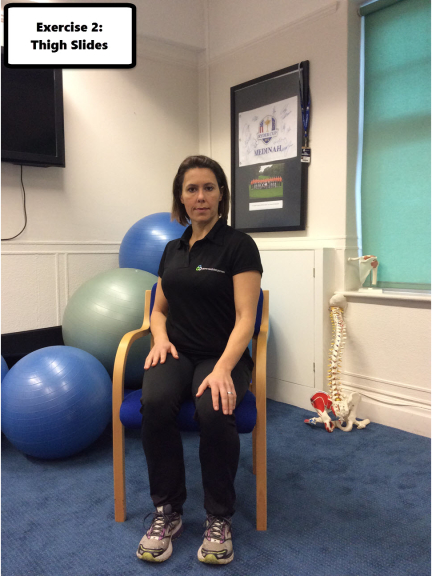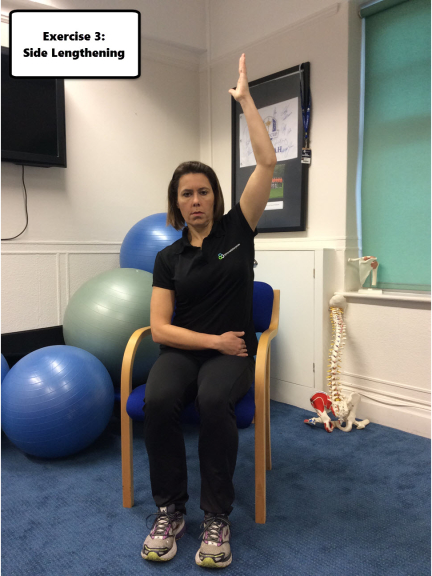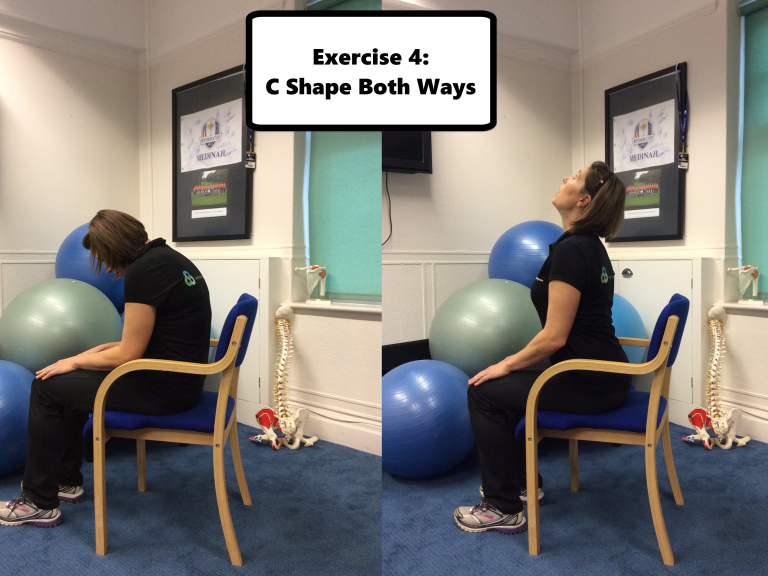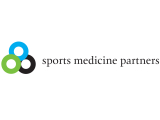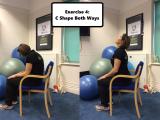 We all know that movement is good for us and that staying in one position all day can lead to a stiff achy neck and back.  Well there are some simple things you can do which will help reduce this discomfort.
Follow these 4 simple exercises at least twice a day to keep you spine mobile and you will soon feel better at the end of the day.
Firstly – Always start all the exercises in a good posture.  Find your sitting bones and bring yourself up onto your sitting bones so that the weight is evenly distributed.  Gently imagine a helium balloon supporting and taking the weight of our head.
Exercise 1:
Neck Rotation – gently move your head to look over left shoulder and right shoulder. 
Do 5 times to each side
Exercise 2:
Thigh slides for your upper back:  Imagine you have a torch shining from your breastbone, now gently  turn your shoulders and breastbone to shine the torch to each corner of the room BUT KEEP you head still and looking forward – Keep it Relaxed – DON'T TENSE UP.  Repeat 5 times alternating each side.
Exercise 3:
Side Lengthening:  Become aware of your sitting bones and lift one arm up sideways towards the ceiling and as you do this drop the sitting bone on that side down into the chair. You should feel like your side is becoming longer.  Hold for 10 seconds and repeat on the other side.
Exercise 4:
C Shape Both Ways:  Become aware of your sitting bones and now gently roll off the back of your sitting bones and feel yourself letting go of your spinal muscles and allowing yourself to curl bone by bone into a round C shape.  Take in a nice deep breath in and then uncurl  and roll onto the front of the sitting bones creating the C shape in the other direction.  Repeat 5 times both ways.
Follow the photos for guidance.
If you have had a go at doing this for a couple of weeks we would welcome your feedback as to how you feel.