35 Year Mortgages, 95% Mortgage Deals And A Competitive Market – What Does This Mean For Borrowers?
3rd September 2018
... Comments
---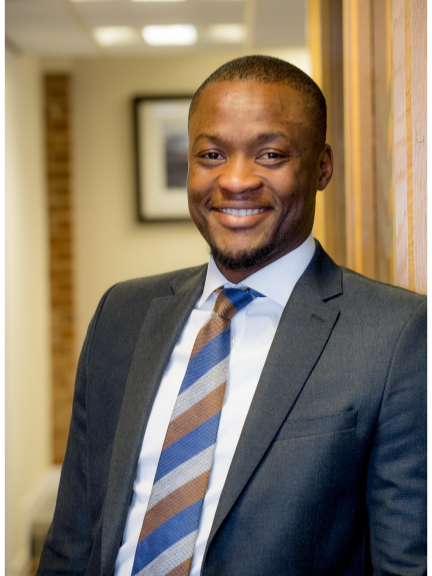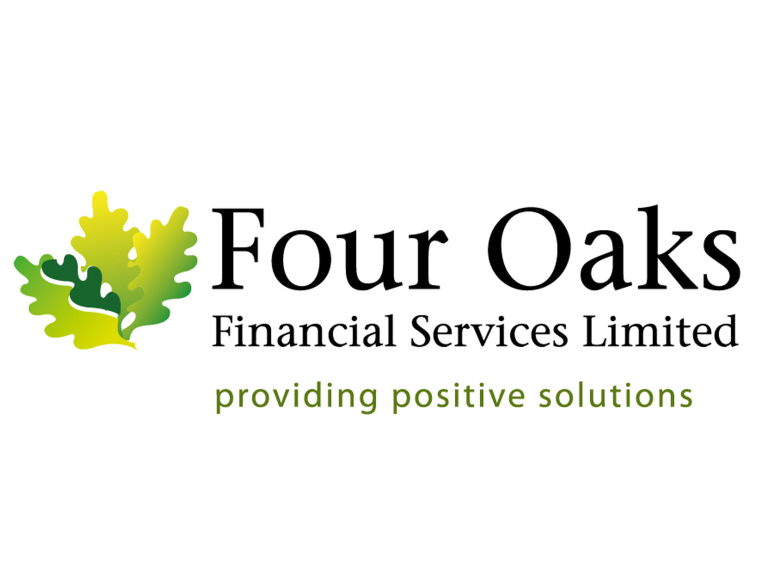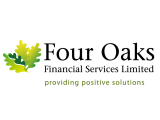 Getting a mortgage is often the first time someone needs the help of a Financial Adviser.  And "oh boy" in this current market with so many options available this has never been more true.  In the past when we needed a mortgage, we used to pop down to the bank or building society, possibly with whom our mum and dad had set up an account for us to save our birthday money in, and that was that.  Sorted.
What we didn't realise was we were missing out on was choosing a mortgage from a wide range of competing lenders.  Also things before the economic crisis were a bit more straight-forward.  Mortgages tended to be for 25 years and were based upon your earnings, the paperwork wasn't so onerous, and once you had got your mortgage the thought of reviewing it regularly just wasn't something we thought about. 
As house prices continued to rise, lenders realised that people needed the mortgage to be over a longer time scale so that the monthly payments were affordable.  In 2017 figures from the Bank of England showed that almost 16% of new mortgages were for terms of 35 years or more!  5% mortgage deposit deals are also now back on the market with some offering additional incentives or cashback options.  There is so much to take into account so, get it wrong at your peril.  A mistake over 35 years could be very costly. 
We strongly advise anyone looking for a mortgage, or who already has a mortgage to get the help of a local expert Financial Adviser.  At Four Oaks Financial Services we search a wide range of mortgage lenders, some of whom are not on the high street to find the right mortgage for your circumstances.  Then once you've decided on the mortgage our in-house dedicated mortgage team working along-side your Financial Adviser chases solicitors, chases surveyors and handle all the paperwork to ensure your application and your house move happens as smoothly as possible.
Your home or property may be repossessed if you do not keep up repayments on the mortgage.
At Four Oaks Financial Services, our initial consultation is at our cost.  Our Lichfield Financial Advisers will be delighted to discuss your mortgage requirements and your lifestyle financial plan with you. 
Contact our Client Liaison Team on 01543 401029 for more information or to make an appointment.