Why The Foxes success is great for the city
1st March 2016
... Comments
---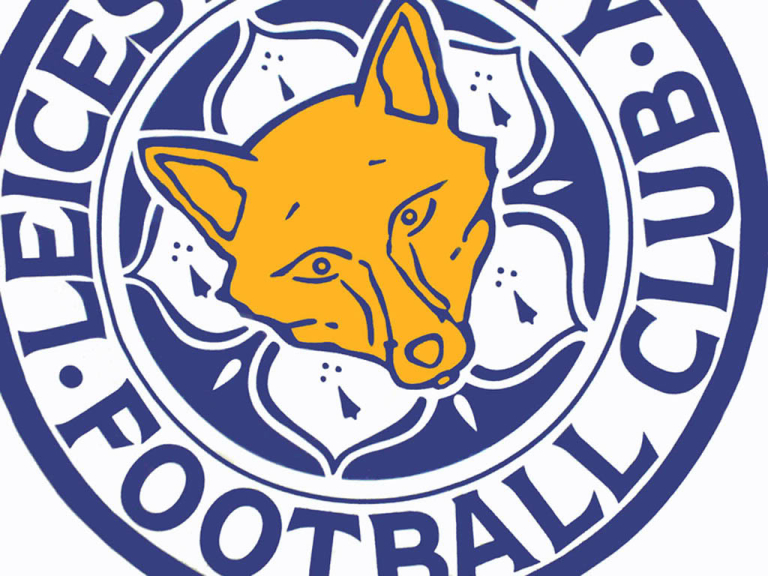 It has been an incredible season already for Leicester. Striker Jamie Vardy set a new record by scoring in 11 consecutive league games and received an England call-up and following a great run of form that has seen the team lose only to Arsenal and Liverpool, Leicester sit top of the table.
This run has led to many fans daring to dream that their team can win the title. Regardless of whether this happens or not, Leicester City's success has been great for the city as a whole. There has naturally been an increased media interest in the team, which puts the spotlight on the city itself. Not only this, but it is highly likely that Leicester will be competing in European football competitions next season, with some of the biggest stars in the game potentially coming to the King Power Stadium, which will inevitably draw in the crowds.
Businesses in and around Leicester could also be benefitting from these increased crowds. Cafes, restaurants and bars could see more football fans needing food and drink before the match, and shops can also benefit in a similar way. Not only that, but by Leicester City's success being shown on almost every news bulletin, there is a chance that fans could come back to Leicester for a day out.
The feel-good factor caused by Leicester's amazing season is also great for the city. There is a renewed sense of pride from the people of Leicester in their football team, which spreads to the city as a whole. Just take the 30 000 or so fans that fill the King Power Stadium cheering their team on. The community spirit within the stadium is reflected out in the streets.
No matter what happens this season, Leicester City FC's accomplishments will live long in the memory of the fans and the city. Here's to next season, when the Foxes could well be defending the Premier League crown!