Why Rainbows Parivaar Dinner With LABA Is So Important To Leicestershires Asian Community
30th September 2009
... Comments
---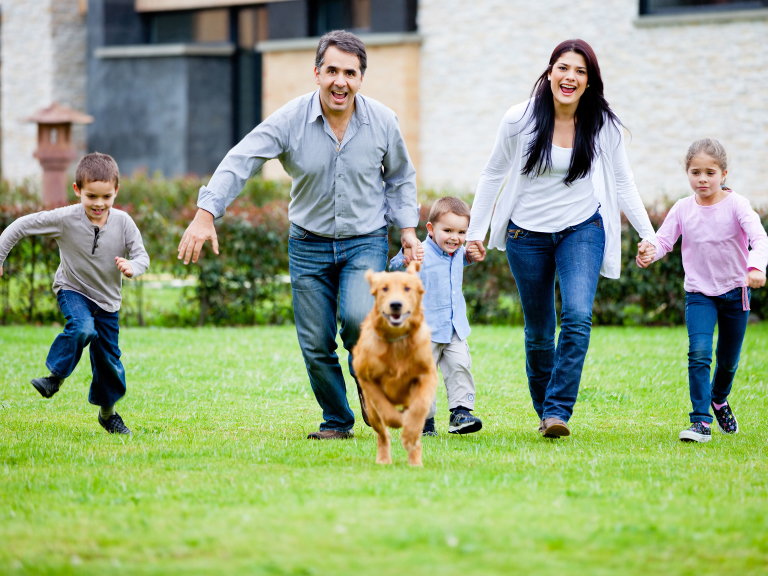 On the 2nd October Rainbows will hold their very first Rainbows Parivaar dinner, sponsored by Leicestershire Asian Business Association (LABA). 
The event will be held at Porsche Centre on Leicester and will start at 7.30pm.  The evening will provide some excellent networking opportunities as well as food and entertainment. 
Says Patricia Brooks, Director of Fundraising at Rainbows, "this is an incredibly important event for us as we strive to connect to the Asian community and make them aware of what Rainbows does and the support and care we offer to life limited children and adults, and their families."
Ronak Purohit from Leicester has been using Rainbows Hospice for Children and Young People for 10 years.  His Mum Dipti speaks eloquently about what Rainbows means to the family.  "A friend mentioned Rainbows to us when Ronak was about 15 and we decided to investigate further.  Ronak spoke to his friends at school and I chatted with some of their parents to try and find out what Rainbows was all about.  We contacted Rainbows ourselves and they were very helpful.  Although it took about six months before Ronaks first stay, it was a very easy process to go through."
When Ronak first started staying at Rainbows his family used to stay at home and wait anxiously by the 'phone, but it was soon obvious that this was not necessary.  Dipti explains, "At first we were worried that Ronak would need us.  He doesn't usually enjoy going out and we were very worried that he would not like it or that he would not be looked after as we can do it at home.  Ronak told us that Rainbows was just like being at home and that he felt safe there and had friends to spend time with.  This meant that while Ronak was at Rainbows we could relax and the time became important for all the family.  We even took Ronaks brother and sister to Wales for a holiday and then went back again with Ronak, our first family holiday for eight years."
Both Dipti and Ronak agree that Rainbows has had a huge positive impact on their lives and have only good things to say.  Ronak sums Rainbows up in one word "Brilliant".
Ticket prices are £35.00 per person with tables of 8 being offered at £250.00.
For tickets please contact either Jas Dosanjh on 01509 638058 or via email at jas@rainbows.co.uk or via Lata Dattani at lata@global-multim.co.uk