Why Having A German Speaking PA Can Supercharge A Small Business
30th April 2012
... Comments
---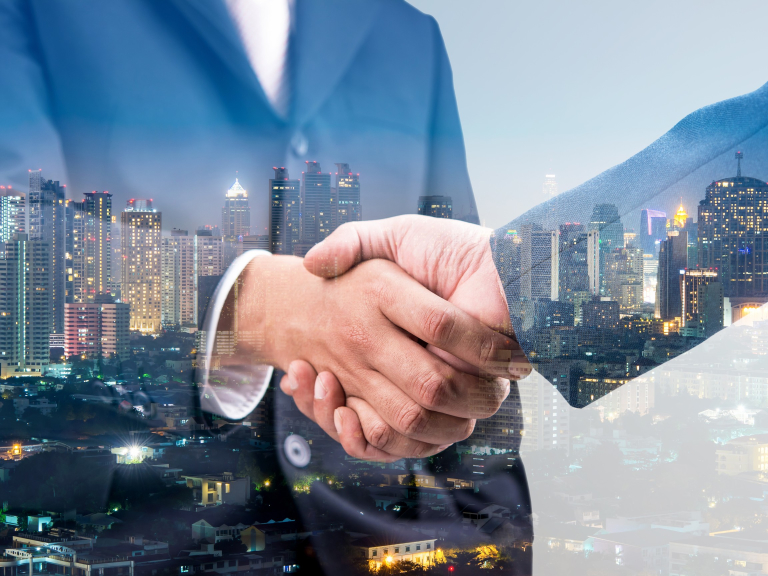 When speaking to Sharon Shulz of SES Business Solutions it became very apparent to me why she is so successful in what she does. With passion and integrity Sharon has pushed herself to achieve far more than many of us would dare to hope to do.
I asked her what she felt having a bi-lingual PA could mean for a small business in todays markets:
"To have a bi-lingual (German speaking) virtual PA working in collaboration with any SME looking to export to German-speaking countries is invaluable.  I've lived and worked in Germany - Stuttgart and Hamburg  - for over 5 years working as a PA for Hapag LLoyd and in Stockbroking companies.  I've studied in Stuttgart to gain qualifications in business German and have A level German at Grade A - in fact I've been studying German for over 35 years!
Services offered:
sourcing leads in Germany for companies

telephone work

writing business correspondence

translating business correspondence

accompanying MDs and Directors to trade shows, exhibitions and meetings

organising exhibitions and trade shows in Germany

offering one to one lessons in business German
These services are backed up by my experience and qualifications.  I've worked for Bosch - my last company - for 8 years, ARRIVA (bus and train company) - in their international acquisitions department as a PA to the Operations Director as well as working in Germany itself - the business culture is different to English business and any company seeking to do business with Germany companies could tap into a wealth of knowledge I have gathered from living in Germany and working for German companies.
Niche market would be manufacturing companies, automotive companies and engineering companies but my skills are transferrable to any market.
I hope this gives you some idea of the wealth of experience and business knowledge I could offer to companies wanting to export - and after all  - exporting is the way the UK is going to get out of the recession and companies make profits so we are told by the Government!
So there you have it!! if you are looking to do business in Europe giving Sharon a call may well be the wisest thing you could ever do.
To find out more about Sharon Click  HERE