Welcome To Thebestof Leicester Blog
29th January 2009
... Comments
---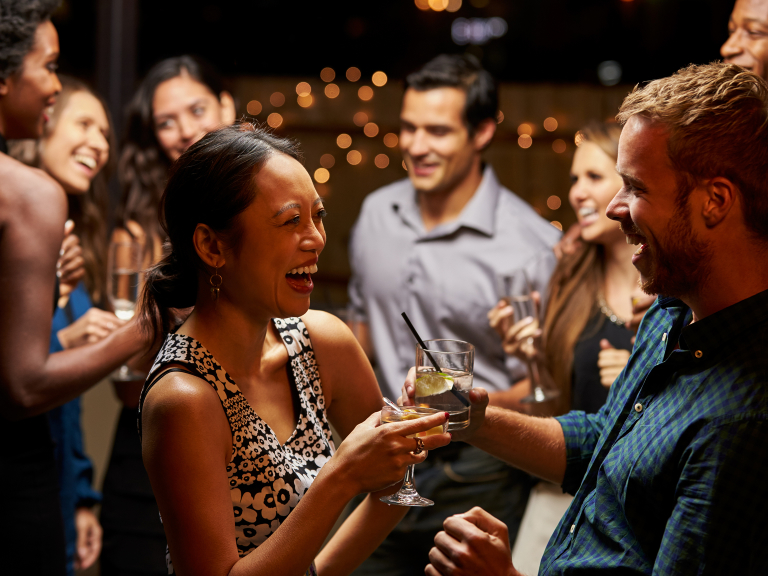 Hi
I hope you are finding your way around Thebestof Leicester easy and fun to do. This section is our blog or online diary if you like. What I will be doing in the coming days months and years is posting things that I feel are of interest to both the local Leicester community as well as Leicester's businesses.
If you have something that you feel would be of interest to the people in and around Leicester the I would love to hear about it. It might be a review for a show you've seen at The Curve Theatre or The Little Theatre and you want the rest of Leicester to know about it. It could be that you have just watched the latest Leicester Tigers rugby match and want everyone to know about the crunching tackles we put in or how the fantastic skill lead to us scoring try after try.
If you are a football fan you may want to give us the latest match review as you saw it at the Walkers Stadium as Leicester City trounce the opposition 4-0 with superb goals from open play as well as set pieces.
You may want people to know about The Space Centre where you have spent the day with your family and want to remind the people of Leicester just how fantastic it is to have something like this right on their doorstep.
When was the last time you went to Highcross and shopped till you dropped? have you any advice for the ladies of Leicester as to where to look for the best quality products at the best prices or even let them know about your favourite boutique or shoe shop as there are all different kinds of experts.
What was the last film you watched? what were your favourite parts, actors, scenes or soundtracks? What's on at the Cinema Delux that you would recommend to your friends?
Where do you like to go out? what are your favourite restaurants? and why? You could give us an insight into nightclubbing in Leicester or take us on a culinary journey.
If you have any special areas of interest or are an expert in your field then you can request an article to be posted and accredited to you. If I feel it worthwhile for the people of Leicester I will post it for you.
Have fun
email: leicester@thebestof.co.uk