Secret Santa's Top Gift Ideas
23rd November 2016
... Comments
---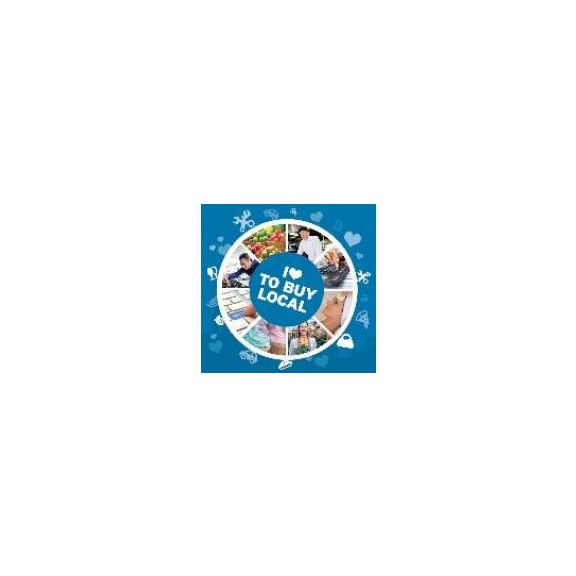 Secret Santa's Top Gift Ideas
Hosting a Secret Santa is a great way to spice up your Christmas and save money on gifts. The only question is, what should you get? Here in Leicester, there are so many places with the perfect Secret Santa gift waiting to be discovered.
With our lives becoming more and more stressful, snatching a few hours to unwind and relax is starting to get increasingly difficult. Long working hours and other commitments can leave us with precious little time to ourselves. Spa days and treatments can be a great and thoughtful gift if you know someone who deserves to be pampered. Not only can they make you feel refreshed, but spas can help benefit your mental well-being in the long run. Tucked away in a corner of Enderby, Eternal Being Spa has a range of various treatments at their serene clinic. Why not visit their website for details on their gift vouchers and offers.
Food and drink always make great gifts, from bottles of wine and champagne to luxurious boxes of chocolates. Of course, we all have different tastes but here in Leicester we have so many places where you can find a great food or drink gift for your office's Secret Santa. Get in touch with some of Leicester's restaurants and see if they have any gift vouchers available or if you can reserve a table for two as a gift. Eating out is always a treat, and Leicester has some beautiful restaurants to enjoy.
Finally, Secret Santa's can present a fantastic opportunity to give someone something a little different. Bespoke and quirky gifts are guaranteed to make people laugh and bring a little Christmas joy to your office or party. We are lucky in Leicester to have a number of small independent artists and shops, all offering beautiful crafts that you might not be able to find on the high street. Take a walk around our streets and art galleries or visit Leicester Market to see what alternative gifts are out there. You never know, the perfect Secret Santa gift could be in the most unexpected place.
Most of all, if you are hosting a Secret Santa this year, have fun! There is no end to the different gifts you can give, so take the time to look at what our local businesses can offer!