Mother's Day in Leicester
26th February 2015
... Comments
---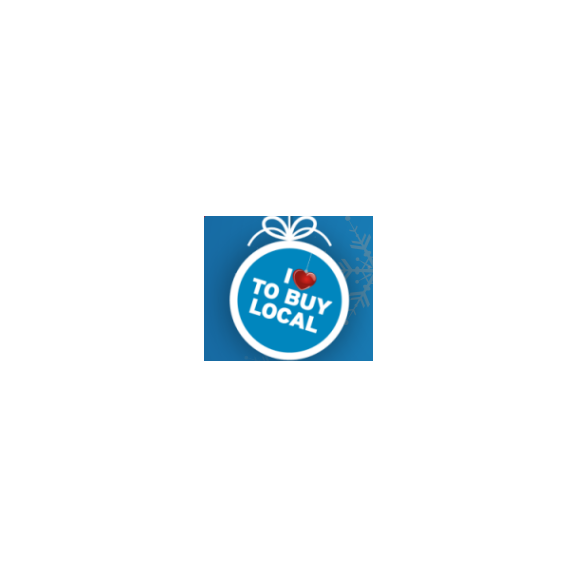 Mother's Day is just around the corner and many of us will struggle with what to get one of the most important and influential people in our lives. If this is something that you are struggling with then why not treat her to a gift or treat that will not only spoil her rotten but also help in supporting local businesses and the local economy too.
If flowers are your gift of choice then you have many shops at your disposal in Leicester. While there are many chains there are also a great number of florists that are one offs. Instead of buying your flowers from the local garage or supermarket, why not go one better and treat the main ladies in your life to a lovely bunch of flowers from one of our many local florists.
If you'd prefer to give a lasting gift, opposed to flowers that only have a limited shelf life, then why not have a look around the boutique shops. Head down to Belvoir Street, the market, St. Martins Square, The Silver Arcade, Alandale Road or Queens Road all of which are teaming with local businesses selling unique gifts that you won't find in the high street shops. Not only will you be supporting the livelihoods of the people of Leicester but you will also be getting a gift that is unique and is highly unlikely that any one else will turn up with saving the embarrassment of her receiving two identical presents.
Some people would rather not buy a gift of flowers or an object that will just get put away and forgotten. If you fit into this category then why not take your mum/wife/partner for an afternoon tea, treat them to a spa day and one of the many local salons or spas in the city or even book a photo shoot to create professional photos that will not only provide gorgeous photos to cherish but memories to go along with them.
While it is undoubtedly more convenient to pick up a gift from the supermarket while you're doing your shop, is your mum not worth more than that? She's raised you and cared for you so is it really too much to ask that once a year we celebrate our mums through giving gifts that have thought, care and love go into them?
If you'd like to give a meaningful, thoughtful gift that has the added bonus of supporting the community in which you live then take the time to go out and about in Leicester to find that perfect gift that you wouldn't find in the supermarket. If this isn't for you then book a table at a local restaurant. By doing either of these you will be giving a gift that extends much further than treating your mum to something special.