Looking for the best Sunday roast in Leicestershire?
4th May 2016
... Comments
---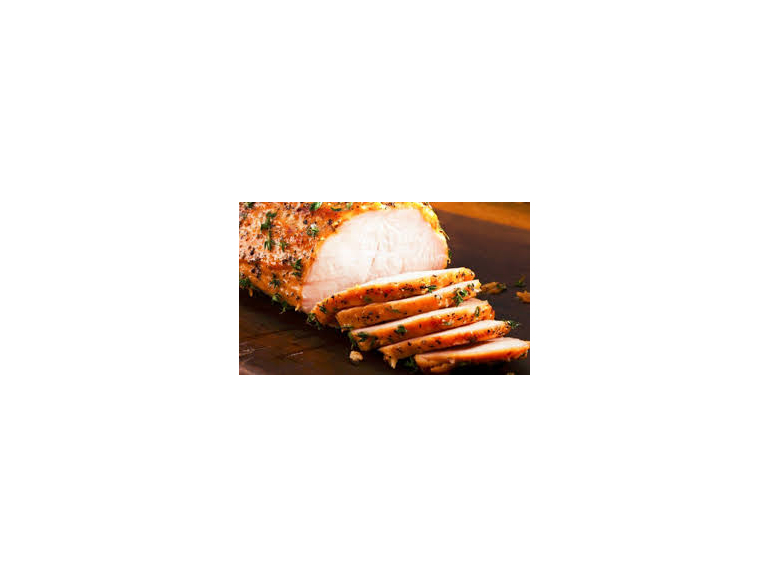 For a family occasion, a celebration, or a business lunch a roast lunch can be one of life's special experiences. Lovely surroundings help in generating a great atmosphere and of course good service is also welcomed by all discerning diners with hot food, served on time, and tasty choices being an absolute must.

But what constitutes a great roast?

Choice is a good place to start. A venue that offers roast meats possibly including beef, lamb, pork, turkey and possibly salmon for those who prefer it is good.

Vegetarian alternatives are usually readily available, however people with special dietary requirements would be wise to check it out by calling ahead and, whilst booking a table maybe, ensure that their needs can be accommodated.

It is usually a good sign if the roasted joints are on view, carvery style, ensuring that all of the meat is fresh and well cooked, and not pre-sliced meats of uniform size and shape that may have been precooked and held at temperature in a Baines Marie or on a hot plate.

Fresh is always preferable, and can make the difference between and ordinary meal and a superb one. Most gastro pubs and serious about food top end pub restaurants, will offer roast meats to suit the customer's choice and will carve the meat as you watch. The accompanying potatoes and vegetables are important too, vegetables should be fresh and not over cooked, with a selection and some variation that is fresh in colour and not soggy.

The addition of freshly made Yorkshire puddings, whatever the meat, is a good sign rather than out of a bag frozen puds that bear no resemblance to the light confection that we all love. Finally, a gravy that is freshly made and ideally not 'a one fits all grey liquid'.

Leicester can boast some excellent traditional public houses that supply a great roast meal. The Windmill Inn in Brascote, offers a fine menu through the week and roast lunch on Sundays. This lovely atmospheric hostelry is a top rated venue for roast beef, a clear sign of a fine place to eat.

In Leicester itself we have Le Bistrot Pierre, in Millstone Lane. This lovely restaurant has a mouth-watering menu, with some excellent choices to challenge the resolve of the heartiest diners.

Similarly, the Curzon Arms, in Maplewell Road, Woodhouse Eaves, is a delightful traditional English Pub, with gastro leanings serves up a sumptuous range of roasts and many other delights. Once again their speciality is top quality roast beef.

Eating out should be a relaxing and pleasant occasion whatever the reason, whether dining alone or with children and friends everyone has to be cared for and should enjoy a wonderful meal, with drinks from the bar and deserts to finish off with.

Leicester has many excellent venues with a great deal to offer. The Best of Leicester recommends and showcases the very best of local businesses.

Enjoy.