Leicestershire and Rutland Crimestoppers' Murder Mystery solved and successful
27th February 2012
... Comments
---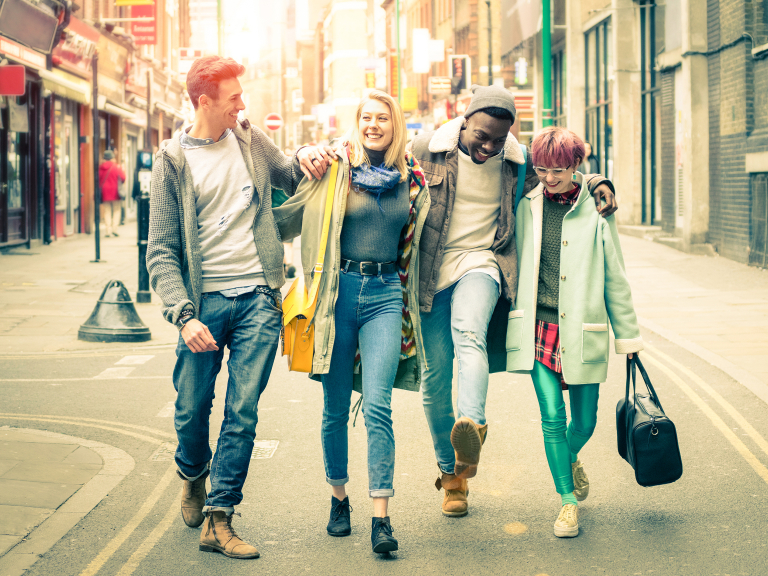 On Friday 24th February people gathered at the Crime-fighting charity Crimestoppers inaugural regional Murder Mystery in Hinckley to fundraise to help the charity support its volunteers and continue its valuable work in the region. Over 70 people enjoyed the evening. They not only successfully solved the murder mystery provided by the professional Murder Sleuths team but also raised £1500 towards the charity's regional annual target of £5000.
 Sue Langley the charity's Regional Manager here in the East Midlands said "This event was a wonderful opportunity to recognise the dedication of our volunteers who operate in the six counties of the East Midlands and to raise vital funds which we aim to use to recruit and train new volunteers as well as support exiting ones. We have a number of vacancies at the moment so if anyone is interested in volunteering I would ask that they contact me either by email sue.langley@crimestoppers-uk.org or by phone on 01455 844606 begin_of_the_skype_highlighting            01455 844606      end_of_the_skype_highlighting.
Evidence for the need for their work is clear as last week 2,316 pieces of information were received from the public by the charity and passed to the police. This was a 31.1 % increase on the same week last year and 19.7% increase on the previous week.
If anyone feels they cannot commit to volunteering regularly but would like to support the charity in another way or you would like to make a donation please contact me."
Martin Lawrence the Regional Chairman for volunteers said "The wonderful support from across the region was an indication of the recognised role the charity plays in our communities.
"Crime has a large impact on families, communities and businesses in the cities and counties of the region  so we want to let people know they can make a difference by contacting Crimestoppers anonymously on 0800 555 111 begin_of_the_skype_highlighting            0800 555 111      end_of_the_skype_highlighting or by using our secure online form at www.crimestoppers-uk.org.
If you have any information on crime and criminality in your area, please don't live in fear, contact us. You will not have to make a statement and you will not have to go to court"