Are you getting ready for the Leicester Business Festival?
The Practical Printer of Leicester is on hand to ensure that local businesses do not go to the Leicester Business Festival ill prepared and there is just enough time to get the preparations underway. Professional quality printed material is essential at the best of times, and this is the best of times to be ready with high-end totally effective printed materials for every business need. The importance of the quality of the printed materials, leaflets, brochures, flyers, hand-outs and even business cards is difficult to understate, in short this is the Company image that you are handing to prospective customer and business partners, do you want it to sell professionalism or not? Great printing will sell for you by creating the right impression.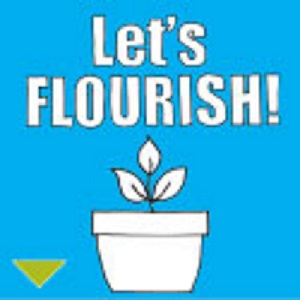 The Practical Printer specializes in a full range of professional commercial services from innovative input to design and concept building, through to proactive Project Management to the actual printing process. These are the businessmans print specialists.
The Practical Printer is based in premises in Pasture Lane, Leicester, where the team is ready to discuss every need of local business people. They are very much aware of the pressure to succeed, very motivated and greatly excited at the prospect of the huge opportunity to create new business prospects for all who participate. These folk are dedicated to supporting local businesses in maximizing their success. Prospective customers should make contact and discuss how they may be of service.
The Practical Printer are passionate about assisting local businesses and other organisations to prosper, as business owners themselves they understand exactly what that means. Having maintained their excellent reputation for over 26 years they are planning to extend their business to include many new customers. If you are wanting high quality printing from committed local specialists who excel at customer service, The Practical Printer is the place to go.
The Practical Printer lithographical printing department is dedicated to providing their customers with top quality printed materials, using modern state of the art technology their craftsmen will produce any type of print that their customers may require.

The Practical Printer offers a complete range of design services, from simple forms to complex graphics and will produce designs and layouts from the customer's own ideas or from scratch.
The Practical Printer is a local business specialising in serving local businesses based upon their understanding of what makes a business tick.
The practical Printer is recommended by The Best of Leicester, showcasing the very best of local businesses.
The Practical Printer can be found in the Business Directory of the Best of Leicester.