New CCTV Cameras for Kettering
19th March 2021
... Comments
---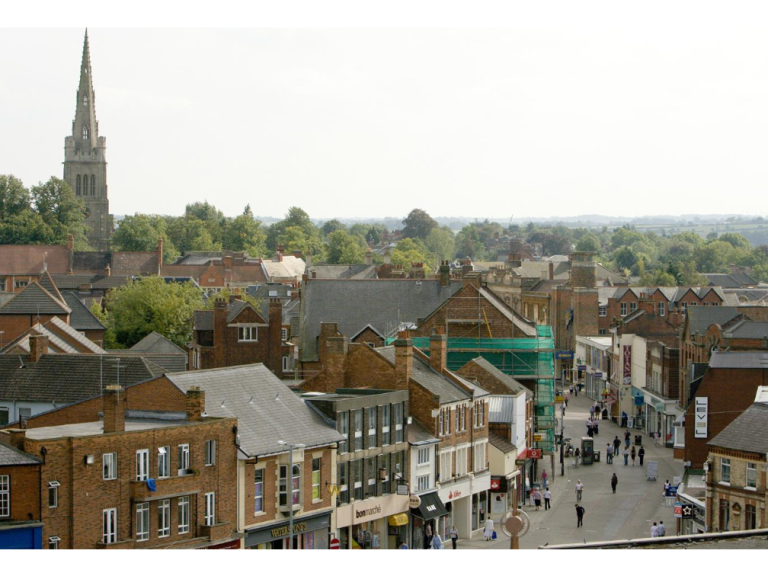 New CCTV Cameras for Kettering
15 new CCTV cameras are being installed in Kettering as part of a £150,000 investment to 'make the town' safer and deter crime.
The new CCTV cameras, will be in the All Saints area of the town and will increase the number of existing cameras following a £150,000 in funding.
Six new of the new cameras will be near the Pleasure Park, with more being placed at North Park, Mill Road Park, Mill Road, Knibb Street, Rockingham Road and Wood Street.
Coverage from the cameras will provide support to the police in investigating crime and the increased camera network will also deter criminal and anti-social behaviour and help the community to be, and feel safer.
Mr Mold said: "I am delighted to have been able to fund these projects, which will really contribute to making these areas feel much safer for residents.
Extending and improving the CCTV coverage of the town centre will enhance these public spaces and will assist in deterring anti-social behaviour and crime'.
The work is to start soon for installing the cameras, posts have already been installed and trenches have been dug for the power cables, with the work expected to be completed in the next few weeks.