What Size Of Storage Container Will I Need?
Kettering Self Store has the answer!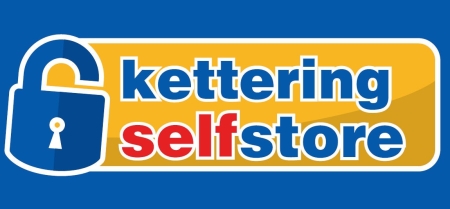 Large and bulky items tend to look like they'll take up a deceptively large amount of space when they're spread throughout your home. Where as smaller items, when collected together, might actually take up more room than you first envisioned.
Neglecting to plan how much space you will require within your storage unit could result in a higher pay rate than originally planned for the additional space you are using, but might not necessarily need.
In the worst-case scenario, you could end up in a panic when you show up to store your items only to realise that it wont all fit, especially if it's an emergency!
In order to combat this, Kettering Self Store has come up with a handy calculator, complete with visual guides to help you get over the headache of blindly estimating what size of storage container you will require.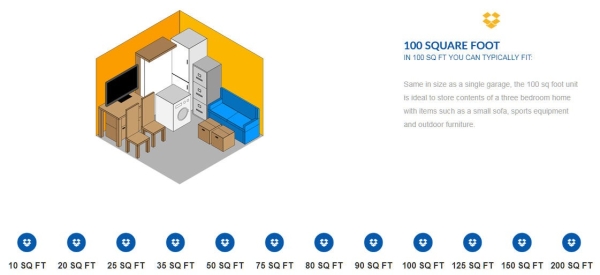 See below for a rough overview of our storage units available.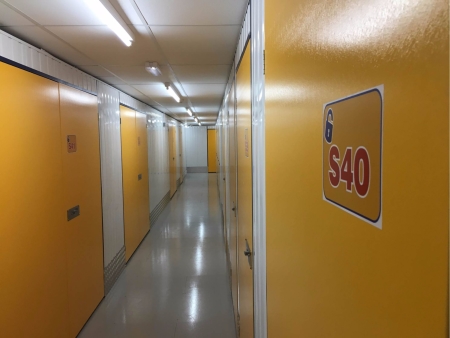 Storage Container Sizes In Square Feet:
10 SQ FT - Ideal for small household items and sports equipment.
20 SQ FT - Great for storing household items and a small number of storage/cardboard boxes.
25 SQ FT – Store larger household items and smaller items of furniture easily and compactly.
35 SQ FT – Much like our 25 SQ FT container you can use this unit to store larger household items and smaller items of furniture with a little extra room to spare.
50 SQ FT – A larger space roughly half the size of a single garage, ideal for storing larger items of furniture and household appliances.
75 SQ FT – The ideal storage space for a 2-bedroom property. Can hold bulky furniture like a sofa as well as large electrical appliances.
80 SQ FT – Similar to the above, perfect for storing items from a 2 bed house, as well as a sofa and larger appliances; has a little extra room.
90 SQ FT – Enough storage space to store items from a 3-bedroom house or a medium sized office space. Just right storing home and office furniture as well as bulkier household appliances.
100 SQ FT – A large space ideal for storing the contents from a 3-bedroom home as well as outdoor furniture.
125 SQ FT - Similar in size to an extra large single garage; this unit is ideally suited to holding contents from a 3-bed property plus large items of furniture with room for more.
150 SQ FT – Typically fits the contents of a large 3-bedroom property, including large furniture such as sofas and beds. Also has enough space to store large electrical items.
200 SQ FT – Similar in size to a double garage; this unit is the largest storage unit available and can fit the contents of a 4/5 bedroom house or a large office, as well as large furniture items and large appliances.
Get in touch today for the latest offers on your storage space and see how Kettering Self Store can help you with your storage needs.