Midlands Airsoft Wargames or The MAW joins The Best of Kettering.
20th January 2016
... Comments
---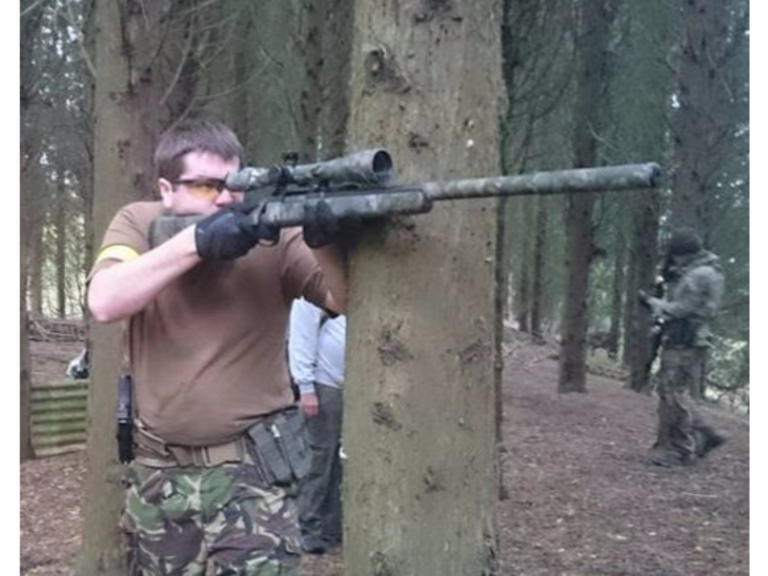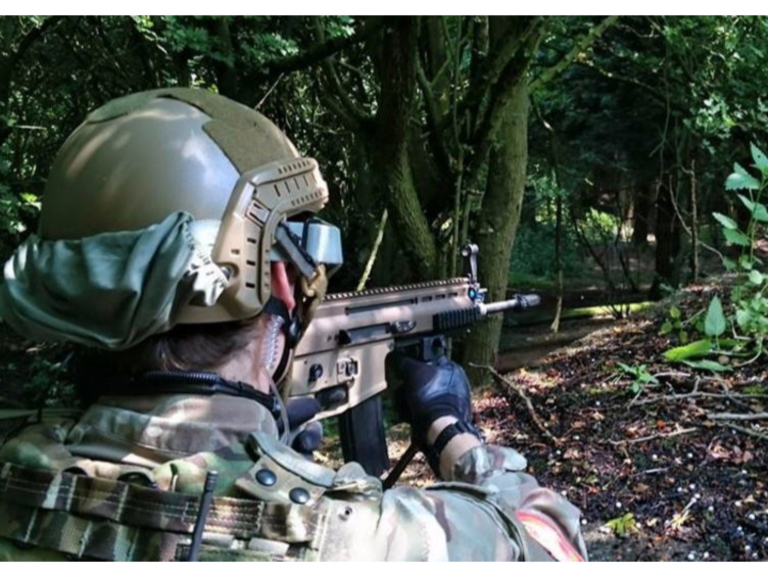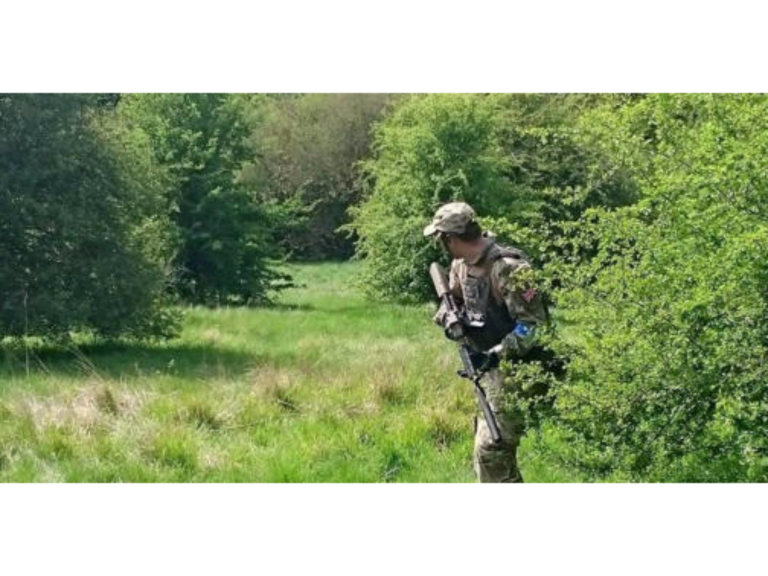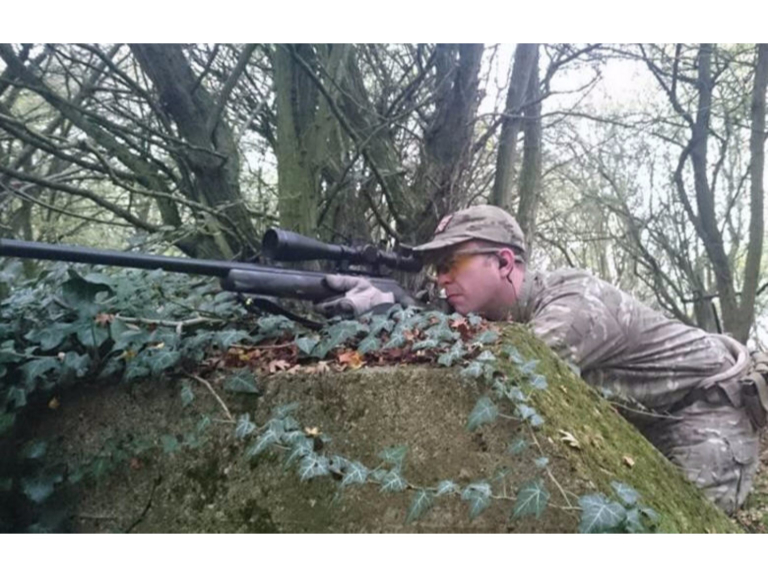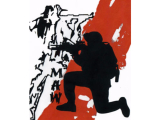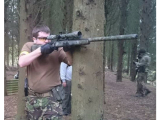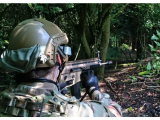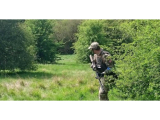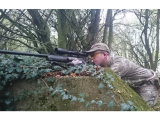 So what is Airsoft?
It could be said it is similar to Paintball BUT with a difference.
You will fire a lot more rounds and paintball uses a ball that breaks on impact whereas Airsoft uses a 6mm biodegradable pellet that does not break on impact. The guns that you will use in Airsoft do look realistic and they are the correct scale and feel like real firearms.

Midlands Airsoft Wargames or The MAW operating paintball and combat games on a 50 acre site that has a mixture of woodland and urban ground. They are only 30 minutes from Kettering and provide an amazing experience for a great day out.
If you have never played Paintball and combat games or Airsoft before, don't worry you will be well looked after by our team of Marshalls.
All the equipment you will need is available there and plenty of help and support.
If you and friends are loking for an exciting day out on a private 50 acre site, where you will be manouvering through the long grass, assaulting the various obsticles while the game unfolds, the rest is all down to how you play.
This is one of the most diverse sites in the Midlands and will keep you on your toes for the whole day.
Just click here to find out more on this amazing place for an adventerous day out not too far from Kettering.