IT MATTERS TO SHOP LOCAL!
26th September 2016
... Comments
---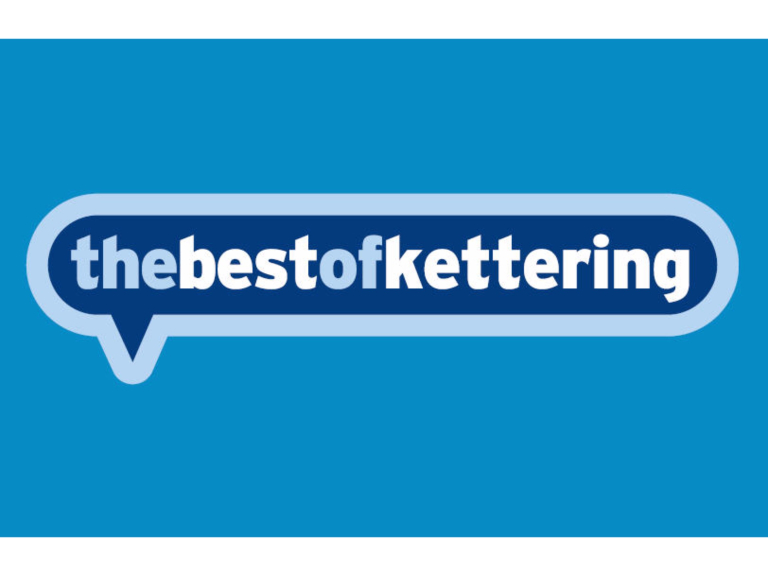 IT MATTERS TO SHOP LOCAL!
Kettering undergoing change.
Kettering is seeing a redevelopment but will this all be in vain if we do not support local businesses?
If we want to see a future for our shopping areas and market towns then you the customer have to buy local.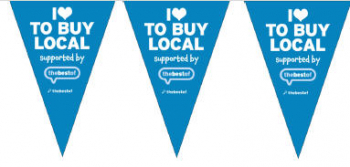 It is the independent shops that give an area it's character and they are worth supporting. In most high streets you have the usual suspects that you can find up and down the country, there is nothing stand out about them but these can often weather the storms of the changing economic climate, but not the independent trader who puts body & soul into their businesses.
We are lucky that there are still independent businesses willing to take the risk, they are unique offering one offs and a personal service that some of the major stores can only dream of.
I am going to be hitting these high streets with my BUY LOCAL STICKERS & launching a buy local week in November.
It's thebestof's way of reminding locals that local businesses need local support.
Help me to help them by telling me who your loved and recommend a local business are together we can but the love back into our high streets.