How about finding out even more about Portuguese Wine?
How about finding out even more about Portuguese Wine?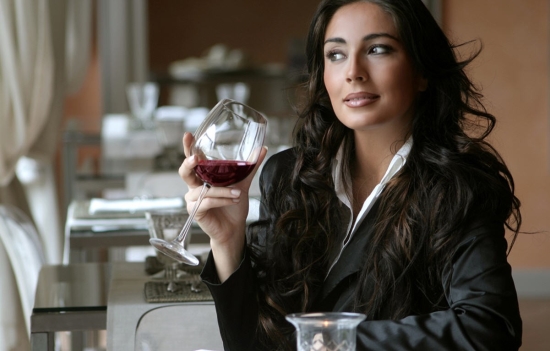 Rose from R & M Wines our expert Northamptonshire Portuguese wine importer says 'Many people have shown so much interest in the articles we have published about Portuguese Wine, I thought I would lead you to another really good guide to these great wines.
This one is written by Stacey Gibson
WINE CONTRIBUTOR - Serious Eats.
A Beginner's Guide to Portuguese Wine
Stacey starts her article by making a point about how it can br difficult to find any variety of Portuguese Wine in wine shops or indeed supermarkets.
For the full article just click this Portuguese Wine, it's well worth learning more about this countries wine.

Walking into my local wine shop a few months ago, I noticed signs for Italy, France, and Spain hanging above the rows of wine, but I couldn't see one for Portugal. "Can you point me to the Portuguese wine section?" I inquired, ready to explore the wonders of this beautiful Iberian country. "We just have fortified wines, and this one Vinho Verde," the sales guy said. It seemed that I would need to get my spelunking gear out to find the killer Portuguese wines that I'd tried at restaurants and wine tastings in other cities.
What's on the Label?
Somewhere on a bottle of Portuguese wine, you'll likely see the words "DOC" and "Vinho Regional." The country is carved up into 14 different regions, whose wines fall under the "Vinho Regional" category.

Vinho Verde
Let's start our journey in the same way we would start our meal—with the fresh, lively white wines of Vinho Verde. They're low in alcohol, popping with flavors of lime and white peach.

Douro
The steep, terraced vineyards along the Douro River have been producing world class wines for centuries

Dão
The Dão enjoys a Goldilocks climate: not as hot as the interior, and not too close to the cold ocean breezes.
Lisboa
The tiny region of Colares sits right along the Atlantic Ocean outside of the capital city, Lisbon. It is one of many DOCs in the Lisboa region, making some truly standout wines from the Ramisco grape
Peninsula de Setubal
If you love Barbera from Italy, try wines based on the Castelão grape from the Peninsula de Setubal, southeast of Lisbon.
Alentejo
The wines of Alentejo will hit the spot if you enjoy Malbec or Cabernet Sauvignon. This massive region is mostly known for its miles and miles of cork trees.
The Fortified Wines of Portugal: Port
Now that we've gotten our fill of dry Portuguese wines, it's time for dessert!
Ruby port is your most basic and least expensive port.
Tawny ports spend more time aging in wood before bottling than ruby ports, which gives them flavors of hazelnuts and vanilla.

Another Fortified Wine You Should Know: Madeira
To get to our final region, we'd have to book a flight. Madeira is an island that's just a short trip southwest—off the coast of Morocco. The wonderful fortified wines from Madeira break all the rules of wine storage.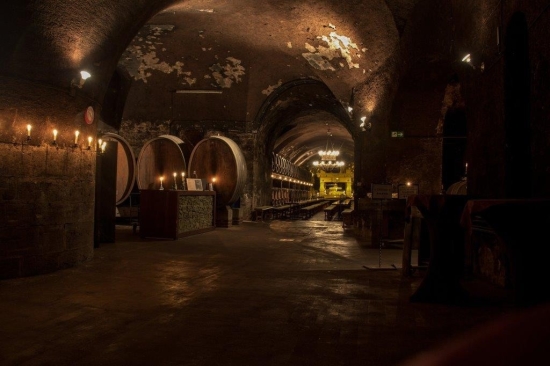 R&M Wines import Portuguese wine so if you would like to contact Rose please use this Portuguese wine link for information and contact details.