Do you want to play golf but don't want to be a member of one club?
24th January 2022
... Comments
---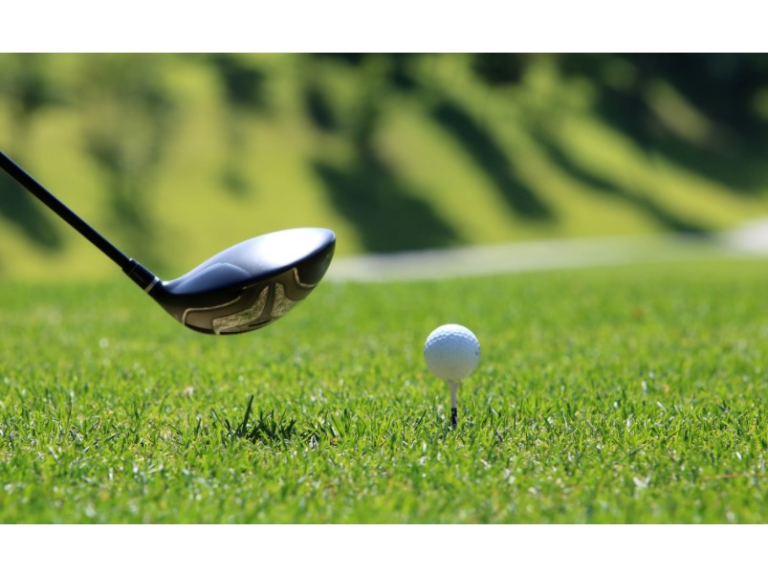 Do you want to play golf but don't want to be a member of one club?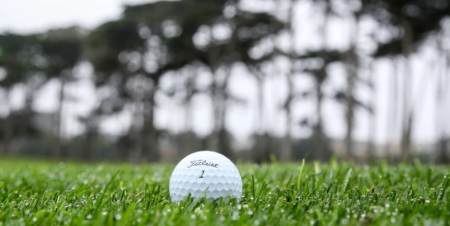 There are plenty of 'nomadic golfers' in the Kettering, Northamptonshire and Leicestershire areas who just want to play golf without wanting to join a golf club.
Are you a Nomadic Golfer? or How To Book Golf Without Membership?
What is a nomadic golfer?
A nomadic golfer is one who has no affiliation to a golf club, they aren't paid members. People who prefer the flexibility that they get from being independent golfers, wanting to play a course they choose, not just one specific club. There is a problem with this, access can be difficult during busy time of the year or on weekends.
Fun Golf have written a really interesting article about an organisation 'Open House Golf' based in Kettering Northamptonshire that has been set up to help our local nomadic golf community.

So who are Open House Golf?

They provide nomadic golfers with easy access to some great courses, they also offer the ability to book online, and this all comes at a really affordable price.
They have a great platform to help in booking golf tee times in Northamptonshire and Leicestershire that Flexibility to pay and play when and where you want to.
Unlimited golf 7 days a week all year round.
14 day advanced booking tool.
Play with other OHG members or invite guests.
Various payment methods available.
Open House Golf has no annual fees, long-term commitment or additional green fees.
To read the full article from Fun Golf click here.
Click here for more information about Open House Golf.