Do you want to know more about Portuguese Wine?
Do you want to know more about Portuguese Wine?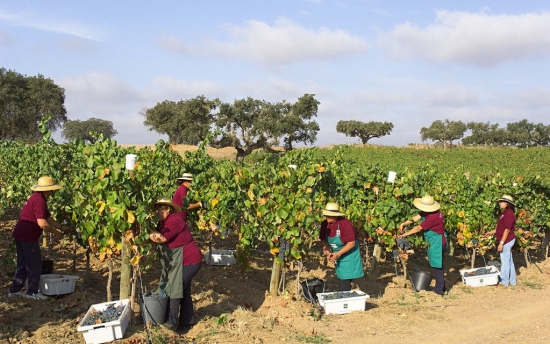 Rose from R & M Wines a very experienced Northamptonshire Portuguese wine importer says 'The time is right for Portuguese wines; they are growing rapidly in popularity so if you would like to know more about what is available here is an article published in the HuffPost'

10 Things You Don't Know About Portuguese Wine, by Mary Orlin.
Here are the main points from her article so if you want to know more please just click this Portuguese Wine link.
1. There is more to Portuguese wine than just port.
2. A Portuguese dry wine is not port.
3. Portuguese wine equals value, value, value.
4. Most grape varietals for wine grown in Portugal are native, and you've probably never heard of them.
5. Vinho Verde is a wine region, not a grape varietal.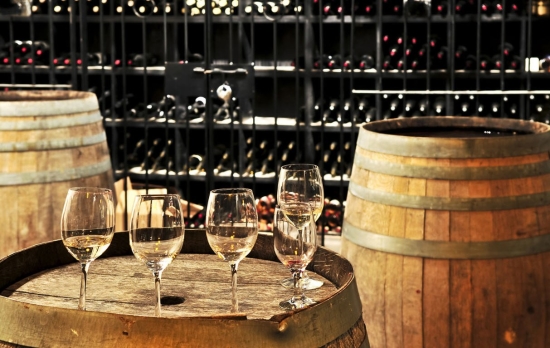 6. Port comes only from the Douro region, and the Alto Douro is a UNESCO World Heritage Site.
7. Portugal is the 11th largest wine producer in the world.
8. Portuguese wines carry an authenticity seal.
9. Quinta on the label means wine estate.
10. Tinto on a label most likely means that's a red wine in the bottle.
By Mary Orlin
HuffPost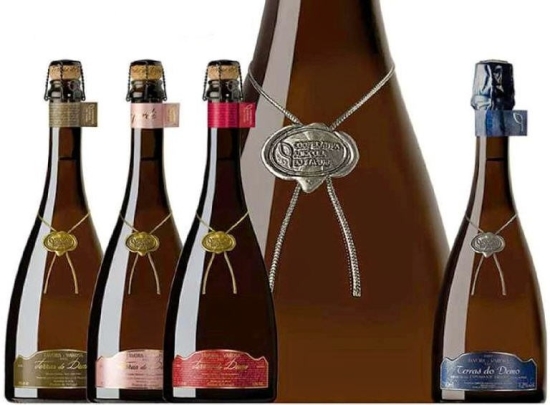 For more great information about the great  Portuguese  wines available just click here to get plenty of information.