Are you thinking of getting artificial grass installed?
Are you thinking of getting artificial grass installed?
There are many items to get right for having the perfect lawn for years to come.
It can come down to price and there are many suppliers on the internet and it can be easy to just go for the cheapest -BUT- you get what you pay for!
You want artificial grass to last for years and continue to look good, also there are many reasons you may want it and they will have an influence on how you decide what to go with.
Here are some thoughts on what to look out for when getting quotes and installations of artificial turf from Michael at Lawn & Order who are based in Kettering and cover the wider Northamptonshire area.
For more information from Lawn & Order just click here.

Getting the correct artificial grass.
- When looking at samples.

Check the back of the sample. Stitching is an important part of the grass's quality. Check Through it for signs of poor quality. The stitching should be consistent and show no signs of coming undone. The backing as a whole should feel flexible but should not show signs of stress when being bent back and forth.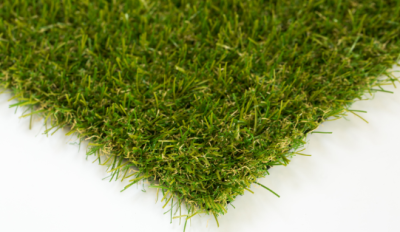 As a standard for normal garden use without pets a pile height of between 30-40mm pile height.
---
For pets a shorter pile height should be considered as it should stay more rigid over time.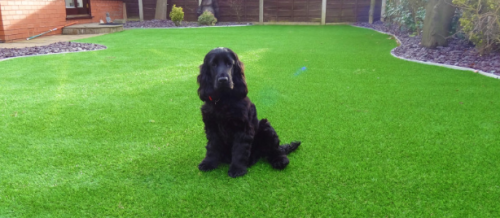 There are specific grasses available for the pet markets they are good but be prepared to pay a premium price for it.
---
Getting the base right for artificial grass.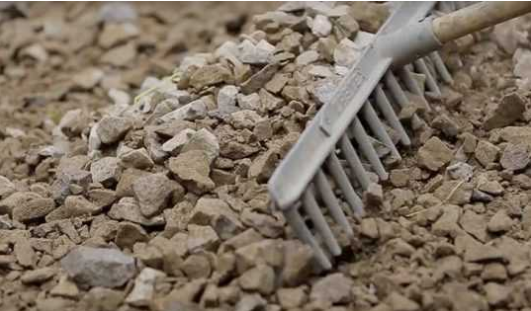 Ask your installer about what they use for the base and what depths they are going down to.
When installing grass depending on what the surface is. Your installer should remove 75mm- 100mm to create room for your new base. Base depths depend on soil quality in garden. If it's clay like a deeper depth may be required. (Using the full 100mm)
Your base should consist of the following
-type 1 MOT about 50-60mm
-Granite dust (6mm to dust)
- weed membrane fixed to an out edge.
Be sure to check with your installer that these measures are being taken. A good quality base will ensure your lawn lasts for years to come. You should be considering an installer between £50-£70 per meter squared laid for a lawn you can be proud of. There are cheaper installers out there and if you are considering them you should be sure to check them out and be sure to read any reviews about their services.
---
Maintenance of your artificial turf.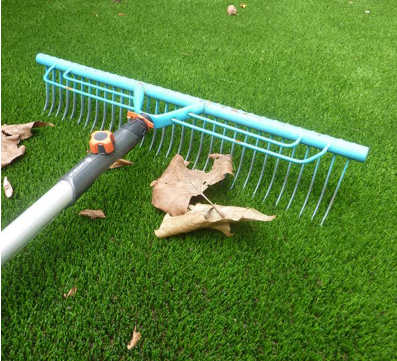 Ask your installer for maintenance requirements. Yes, I said maintenance. Artificial grass is not maintenance free. It requires a stiff brushing every 3-6 months. Check if your installer offers a maintenance service after install.
Natural debris can fall on top of the grass and as long as that's on top weeds could seed and grow on top. Simply pick them as you see them. If they come from underneath the grass your installed has not installed a proper weed membrane. Be sure to check if this is the case before calling your installer back to check.
Ask your installers about guarantees that come with the grass their supplier or manufacturer should offer a guarantee for the grass. This is generally in the 10 year ball park.
Guarantees are based on UV radiation based on UK climates mostly. Check with your supplier.
Ask for any literature regarding the product they are selling.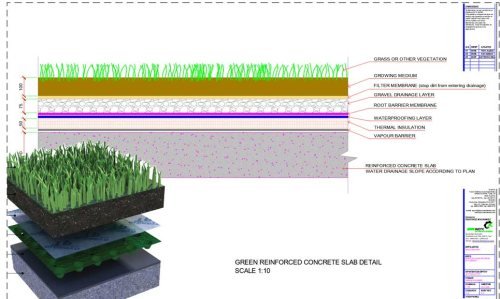 Ask your installer to talk you through the process of your install.
If you would like to call for a helpful chat contact Michael on 07590 605 820.