Are you looking for top quality mens shoes in the Kettering or Northamptonshire area?
21st June 2016
... Comments
---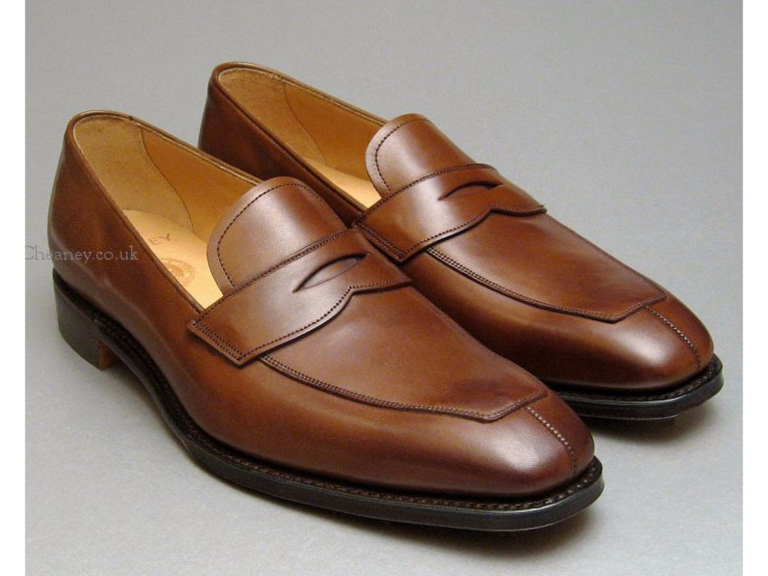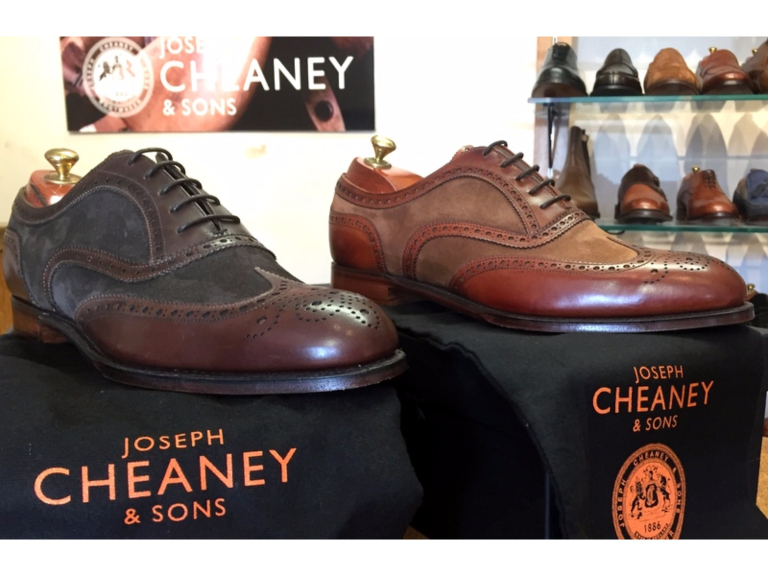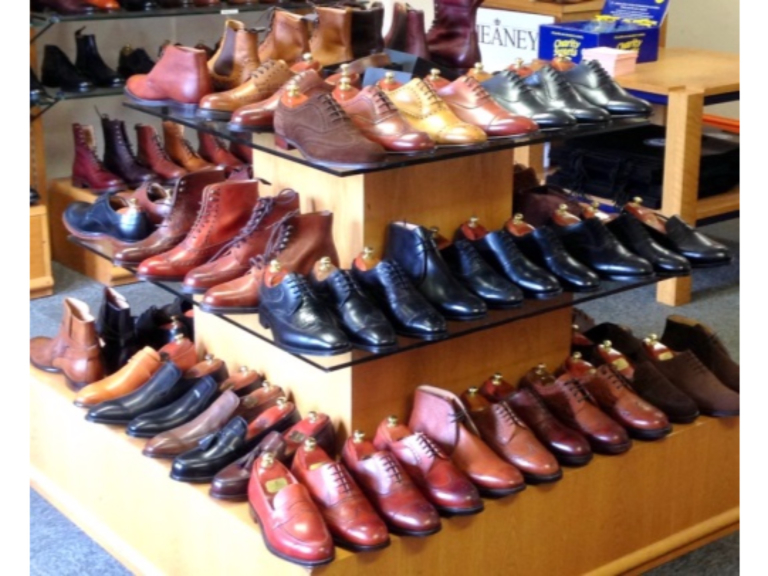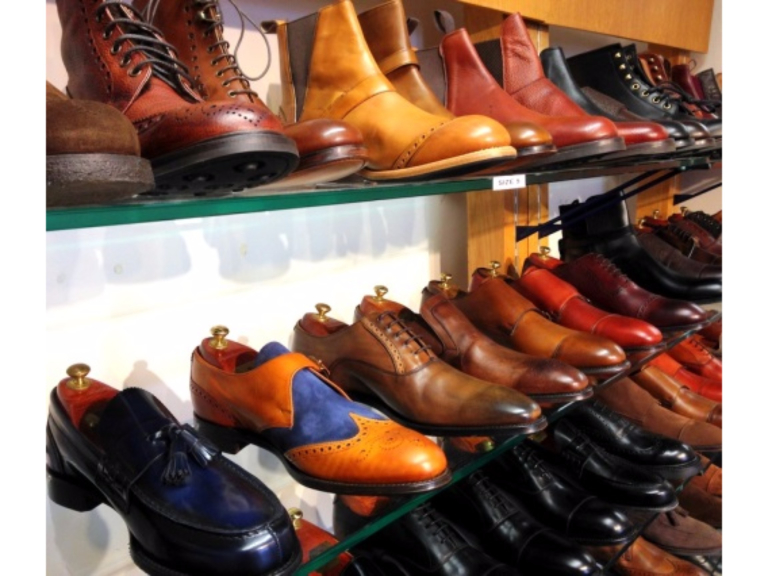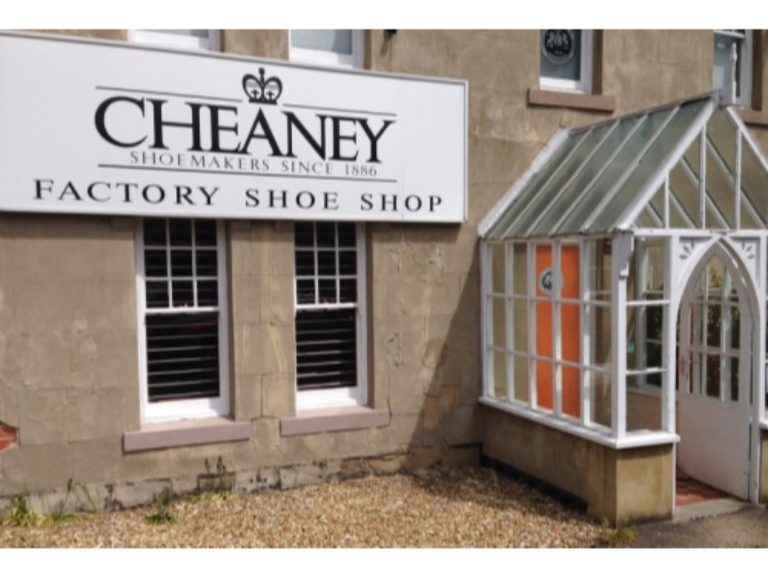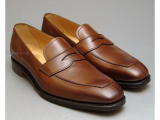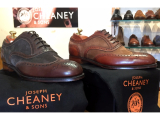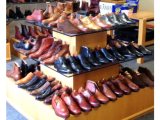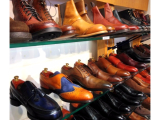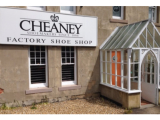 Are you looking for top quality men's and ladies shoes in the Kettering or Northamptonshire area?
Cheaney the Shoe Makers sale has now started.
The Summer Sale at the factory shop in Desborough gives us an opportunity to get these amazing shoes at factory sale prices.
The value is superb, I bought a couple of pairs on the first day and I know they will last for years.
There are several ranges in the sale, such as: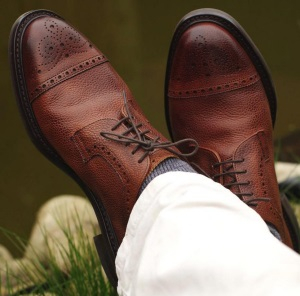 Classic Business and City Shoes.
With a choice of colours including black, burgundy, dark leaf and hand burnished mahogany.
Contemporary Men's Shoes.
These give a modern sharp look and again made from the same quality full grain calf leather.
Country & Leisure Men's Shoes.
Quality ranges of country shoes and boots, lace ups and elasticated, brogues and suede styles.
Ladies Shoes.
Thanks to demand there is a range of ladies boots and shoes available in the same leathers and various styles.
The chaps that work in the factory shop, Barry and Daniel are there to help with advice on the styles and fitting, they know what they are talking about and it is important to get the shoe that is right for you.
Take a drive to Desborough and have a look it will be worth the short drive if you like good shoes.