And the winner is...
The Best of Kettering has announced the winner of the Kettering Business of the Year 2020 Awards.
Local Restaurant Billionaires received 450 reviews during the campaign, winning the coveted accolade of Business of the Year in Kettering 2020.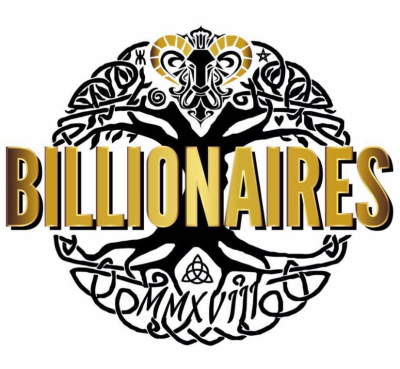 The Business of the Year Awards are organised by thebestof, a marketing organisation committed to raising the profile of local, independent businesses serving Kettering and the surrounding areas.
During the campaign, local people were encouraged to show their support for their favourite local business by leaving a review of the service they received from the business. The Awards operate at a Local level to recognise and award the Business of the Year in their Town, and at a National Level to recognise the overall UK Business of the Year.
 At a national level, Billionaires won the Award of Best restaurant in their category, fighting off competition from businesses across the country.
Stuart Pate comments, "We congratulate all our local businesses who took part in the Kettering Business of the Year Awards.  While national news can sometimes focus on what's going wrong with local high streets, we feel it's important to acknowledge small businesses for their contribution to the local economy and their role in the community, that can often get forgotten'.
'Local people have given their feedback on the businesses after using their services. On behalf of the businesses, I'd like to thank every person who took the time to leave a review. By doing so they publicly acknowledged the difference that these businesses make to our area." 
"Billionaires is a very worthy winner. The number and quality of the reviews they received are a real testament to their ongoing commitment to deliver excellent service and a positive customer experience.'
The final word goes to Drew from Billionaires, "This has been an amazing start to our business in Kettering, we have won 3 Awards and this has been built on the recommendations from our customers. It's a great feeling to have such a reaction from so many people, thanks to all of them"