Allure of the Seas comes to Europe.
25th February 2014
... Comments
---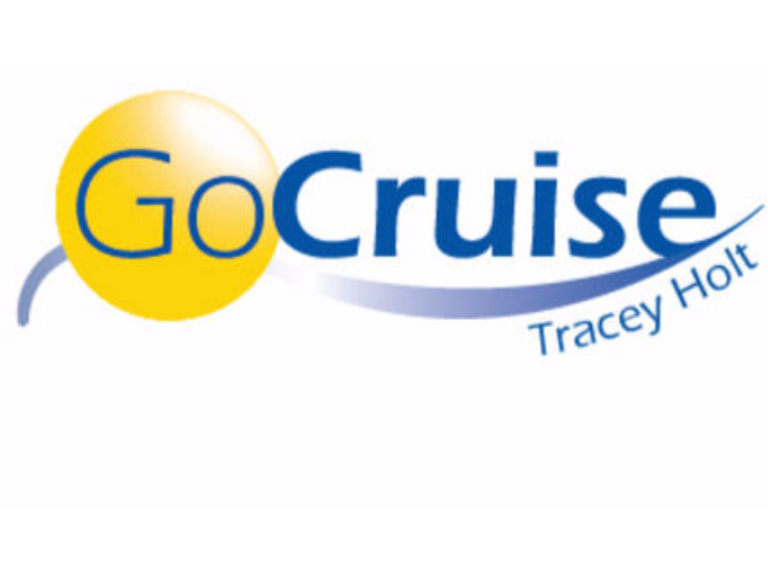 Allure of the Seas comes to Europe
The chance to sail in the largest cruise ship in the world!
Allure of the Seas is to be based in Europe for summer 2015 offering an 'opportunity' to passengers sail the largest cruise ship in the world.
The ship, which offers real outdoor parks (Central Park as in New York ), zip lines and an aquatheatre,(the deepest pool at Sea) will arrive in Barcelona on 3 May 2015 and offer seven-night cruises from the Spanish port until October 2015.
These will call at Palma de Mallorca, Marseilles for Provence, La Spezia for Florence and Pisa, Civitavecchia for Rome and Naples.
Guests will also have the option to travel to Rome and join the ship in Civitavecchia for a week long cruise starting and ending in the Italian port.
Stuart Leven, managing director, Royal Caribbean International, UK and Ireland said: "News that Allure of the Seas will enjoy a full season based in the popular Mediterranean port of Barcelona is brilliant for agents - Allure of the Seas will change the face of selling Mediterranean cruises, especially for a family audience."
The new 2015 cruises from 'Allure of the Seas' - the first time the ship has offered cruises outside of the Caribbean.
Tickets go on sale from February 18. Please call Tracey to see how you can take up this fantastic cruise offer on 0800 4320291 or click to see the Best of page.
New ship Anthem of the Seas is joining the Royal Caribbean International fleet in spring 2015 and will be based in Southampton.