A brief history of Mothers Day.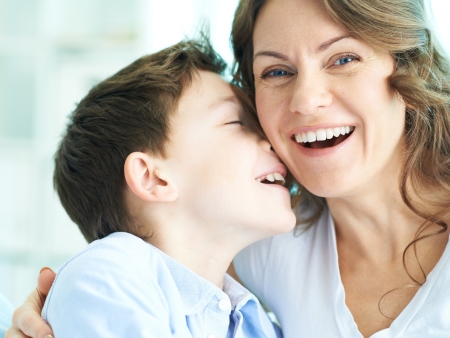 We in the UK celebrate Mothering Sunday, which is on the fourth Sunday of Lent. Mothering Sunday can fall as early as the 1st of March, this is in years when Easter Sunday falls on 22 March and at the latest on 4 April, this is when Easter Sunday is the 25th of April.
This Mothers Day has its roots in the church and was thankfully not related to the American holiday, as is so many other days we tend to celebrate!
Many historians say that Mothering Sunday grew out of the 16th-century Christian tradition of visiting one's mother church on Laetare Sunday as a result of this most mothers were reunited with their children on this day. This was when young women who worked in service were released by their employers for the weekend.
However the Ancient Greeks and then the Romans celebrated to honour maternal goddesses
---
This is where the American influence started to grow, Mothers Day was believed to have started in the early 1900's by Anna Jarvis and Mothering Sunday developed into the tradition of showing appreciation to one's mother.
Commercialisation and secularization further eroded the early significance and most of us now see the day only as a time to give a gift to their mothers.
Mothering Sunday is still celebrated by many churches, with attention to Mary the mother of Jesus Christ and the concept of the Mother Church.
Currently Mothers Day is celebrated in many countries around the world including the USA, India, Scandinavia, Italy, Turkey, Australia, Mexico, Canada, China, Japan and Belgium. We take the time to thank our mothers for all their love and support.
---
Mothers Day has become hugely popular and more phone calls are made on Mother's Day than any other day of the year. These increases in phone calls to mum often show up to almost a 40 percent increase.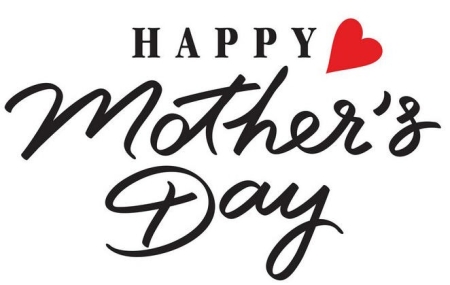 There is now a tradition of giving flowers, cards and other gifts to mothers on the Day. The day has become commercialised to a large extent. Florists, card sellers, gift sellers and also now going out for Mothers Day Lunch, maybe to say thanks but save mum from the cooking and washing up.
Some Mothering Sunday traditions have been revived, such as the tradition of eating cake on the day; simnel cake instead of the cakes that were traditionally prepared is an old favourite.
The traditions of these two holidays, the church and now commercial are now mixed together and celebrated on the same day, although many people are not aware that the festivities have quite separate origins.
So as for many people here and around the world Mother's Day is the time of year to celebrate and buy gifts of chocolate or flowers for their mothers as a way to thank them for all they do throughout the year and to take them out for that now traditional meal.